First off, Happy Valentine's Day! A few weeks ago, one of my photographer friends, Olivia, and I collaborated on business branding photos for a couple of hours. During the second half of the session, we played around with a Valentine's Day photoshoot, and I've got to show you the results! My assistant Angie and I decided to embrace the whole Galentine thing this year, and we always have the best of times together! We had so much fun planning and preparing for this branding session. We both believe that life is too short to not wear pretty clothes when the occasion calls for it! Angie and I found our dream tulle skirts for this fun Valentine's Day photoshoot! I was also able to wear the red heels I've always wanted to! This session was a dream from the pink confetti to the white roses!
We can't thank Olivia with Olivia Wenzel Photography enough for collaborating on this session! Images taken by Olivia Wenzel and edited by Elise Filliccia. To see more branding style photos by me click here for that section of the portfolio.
Skirts: Chic Wish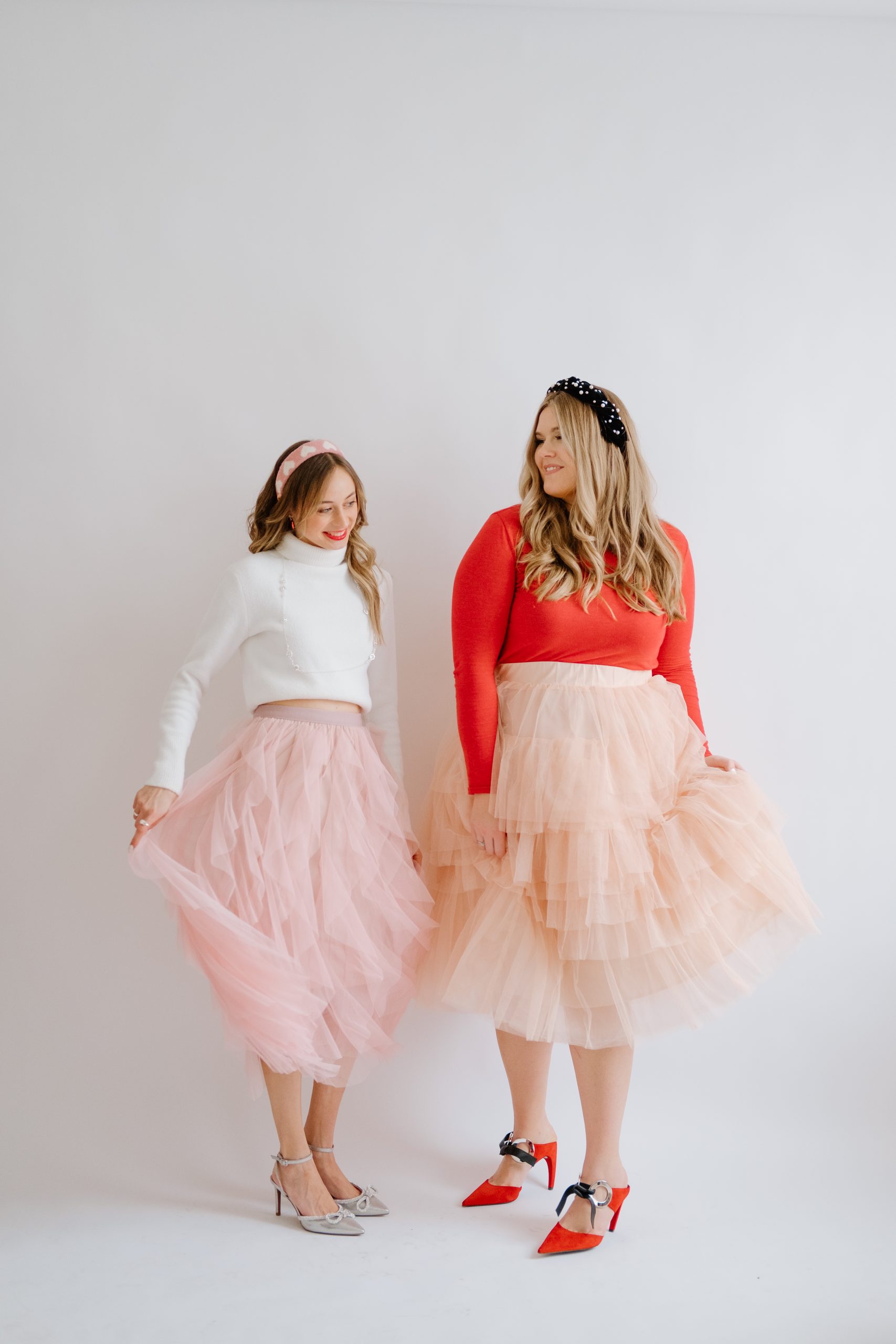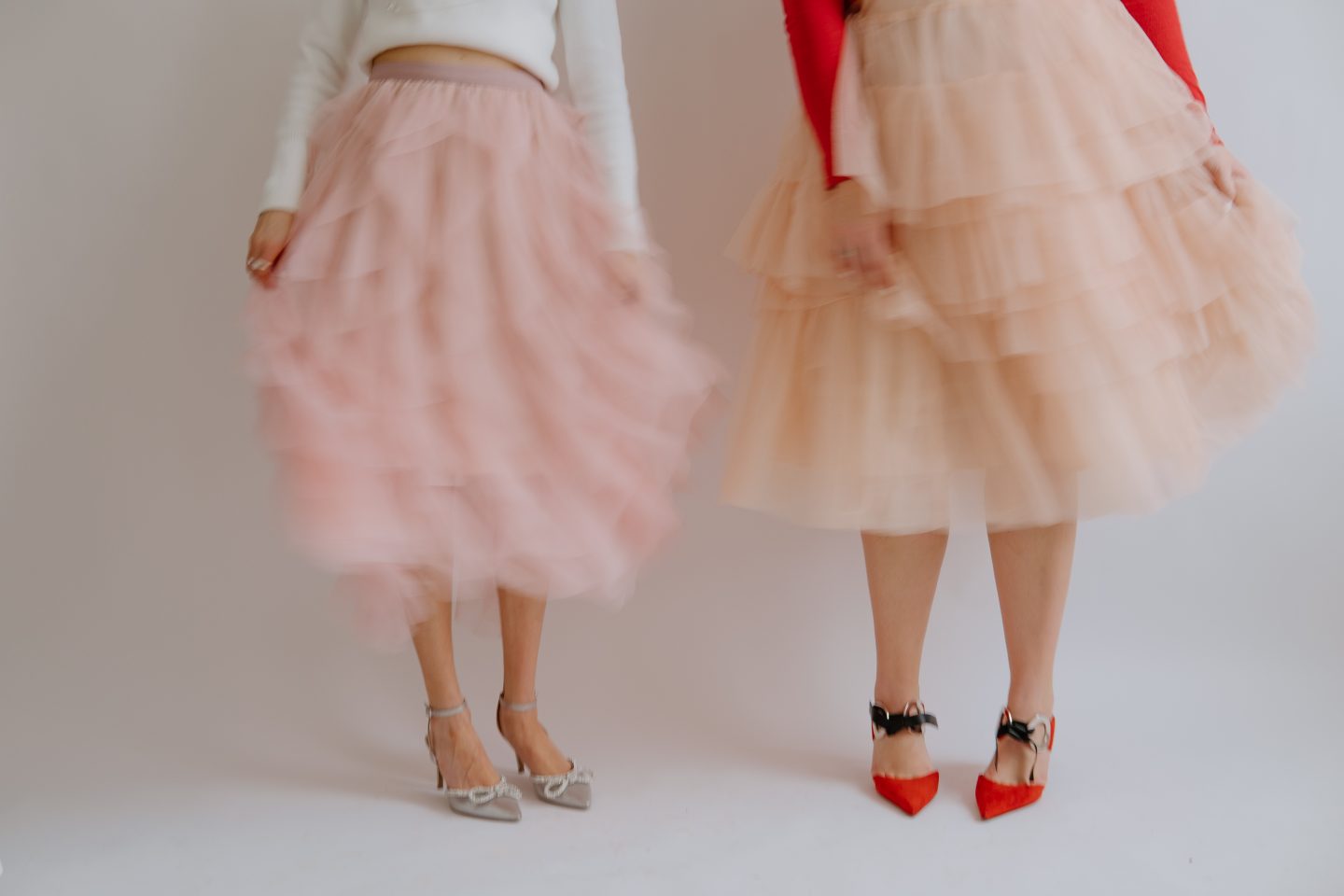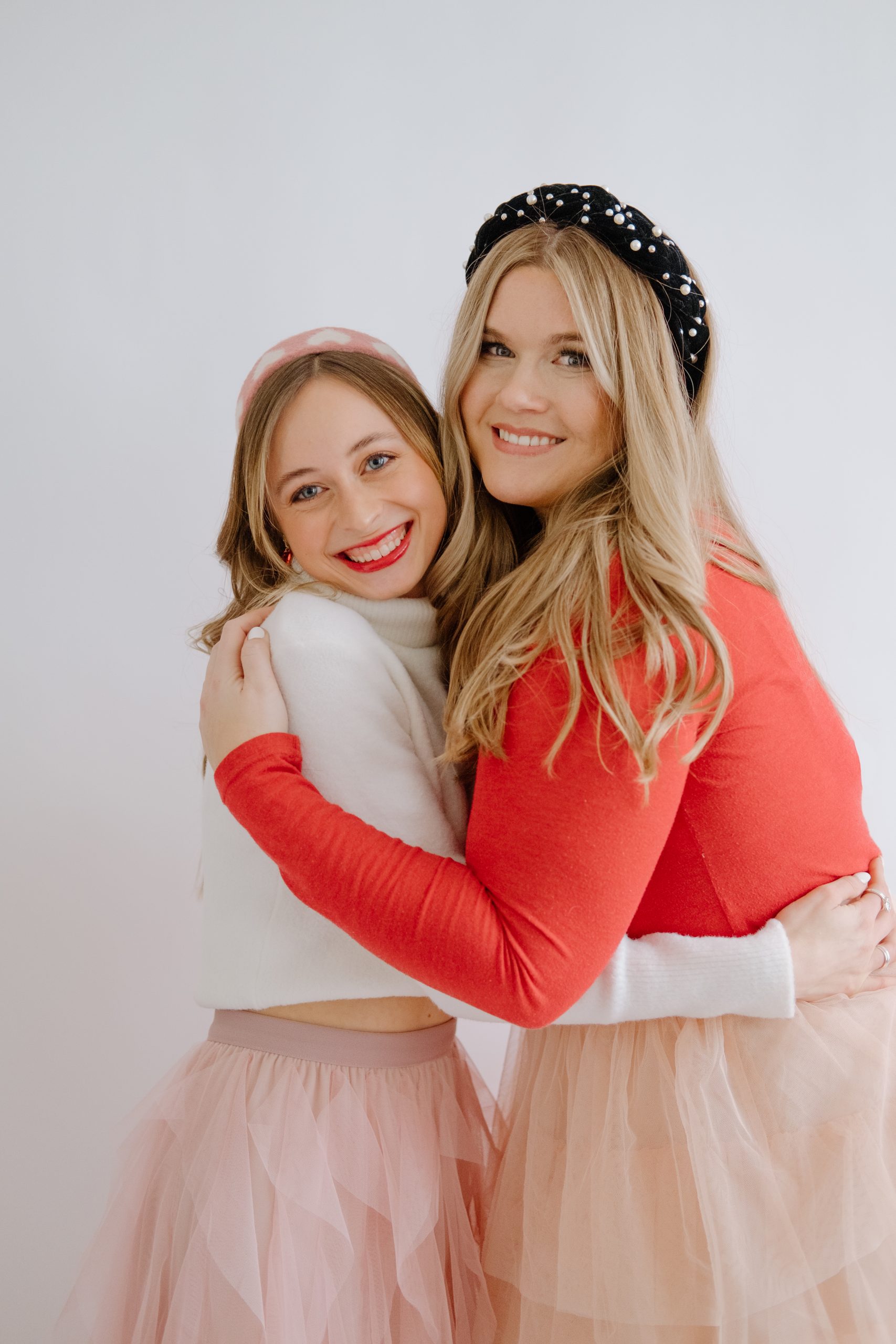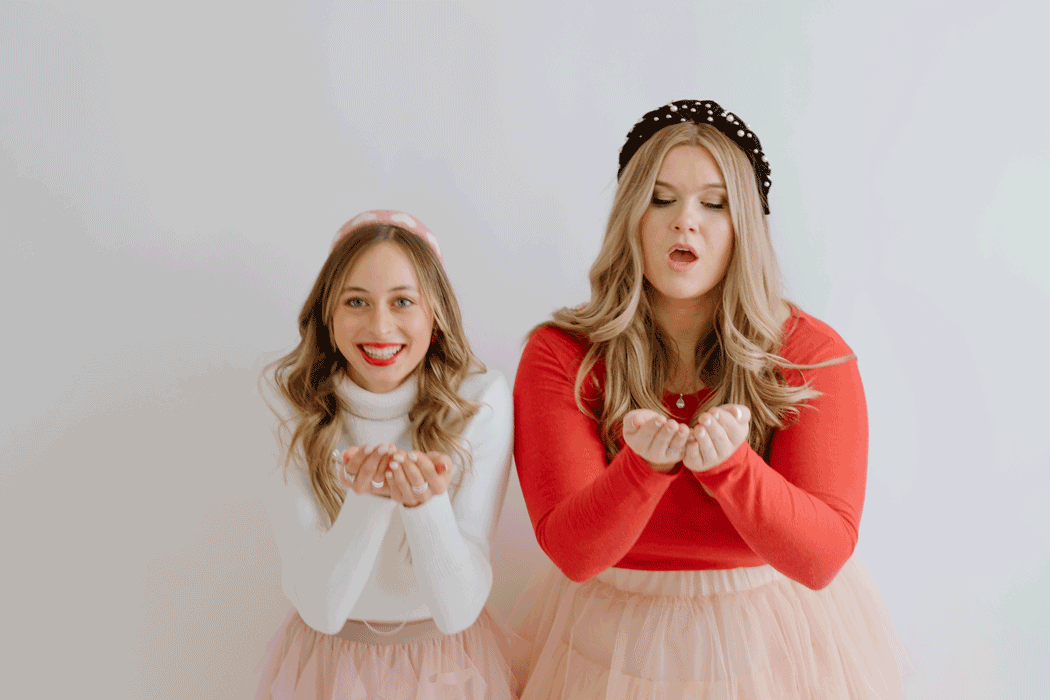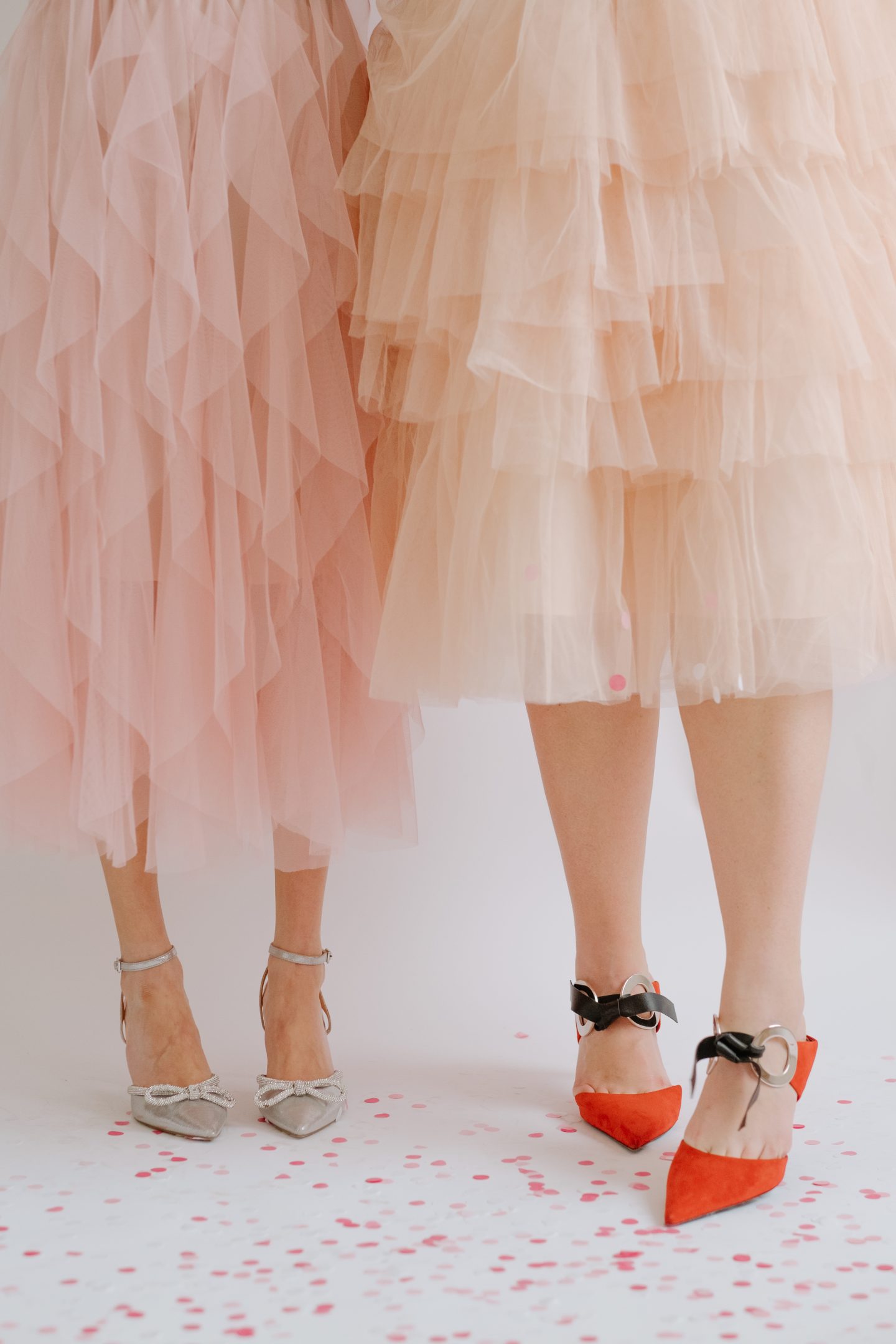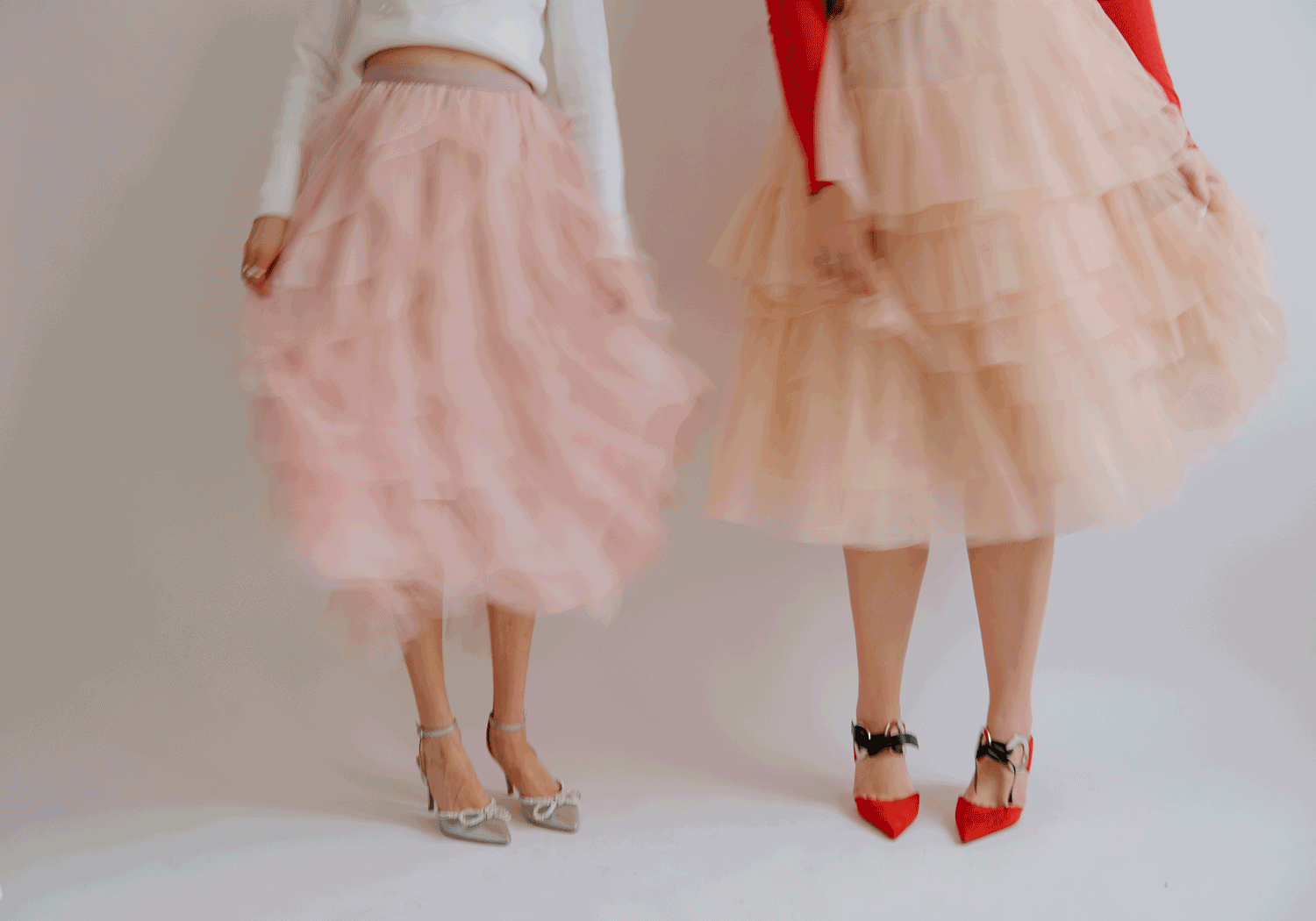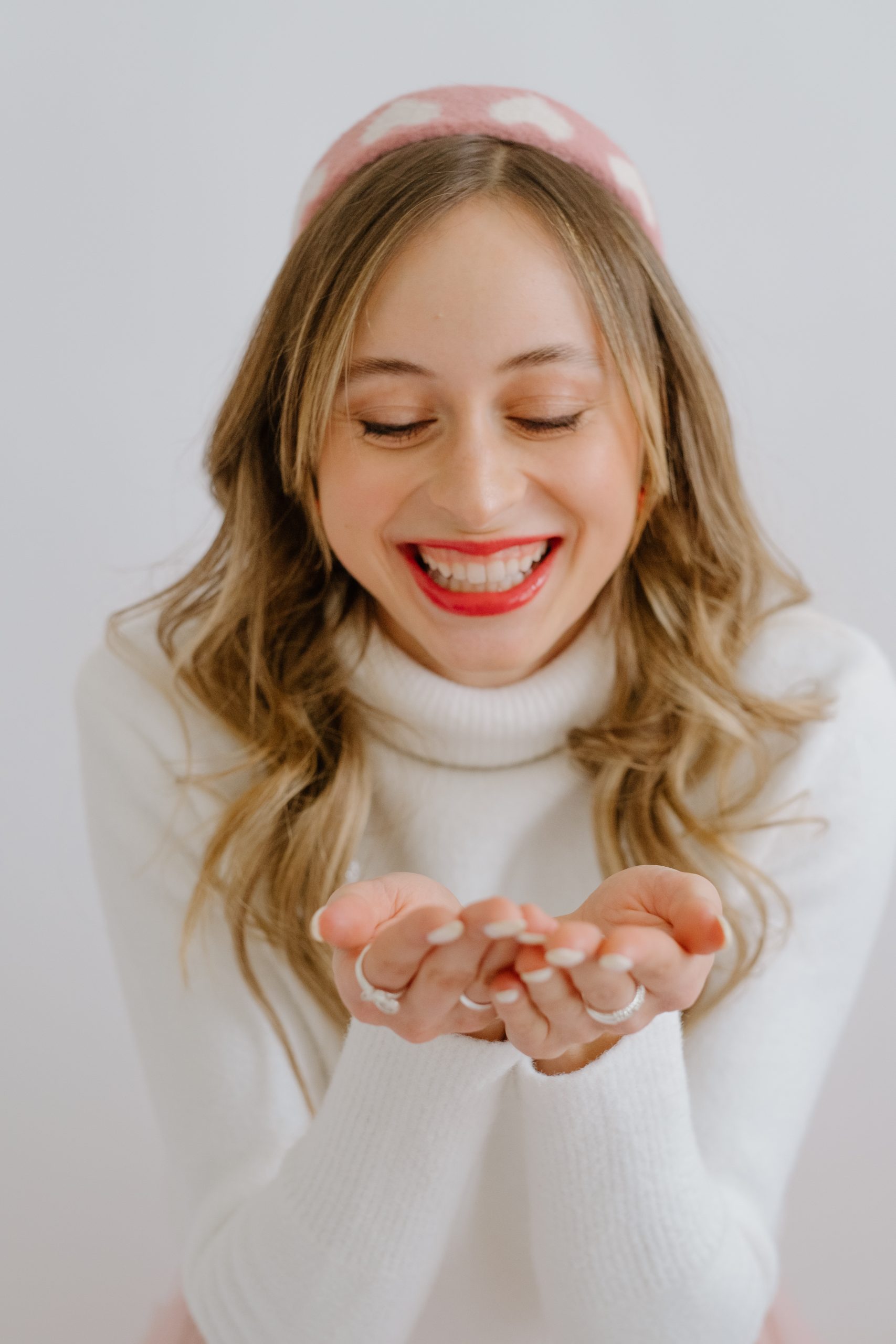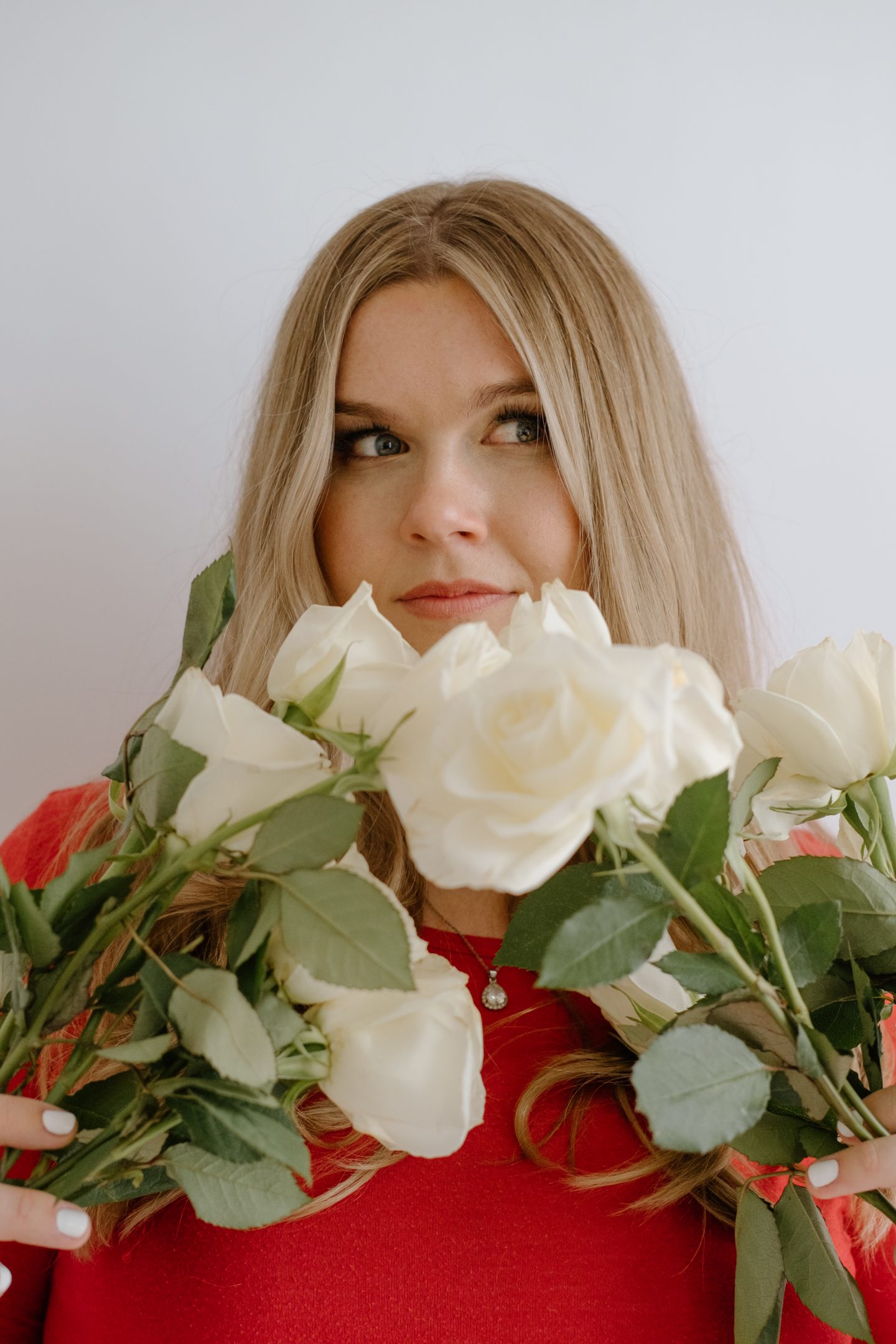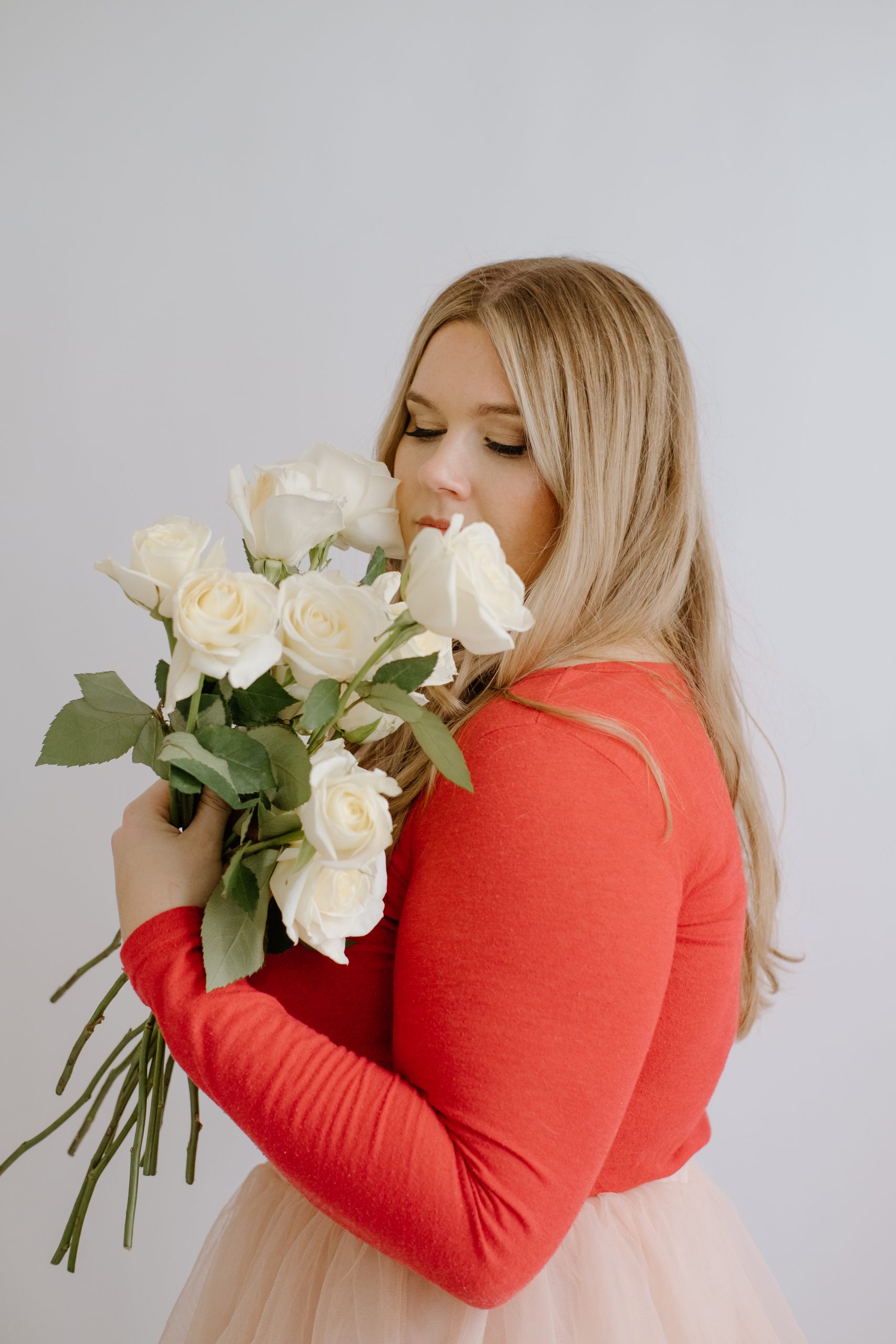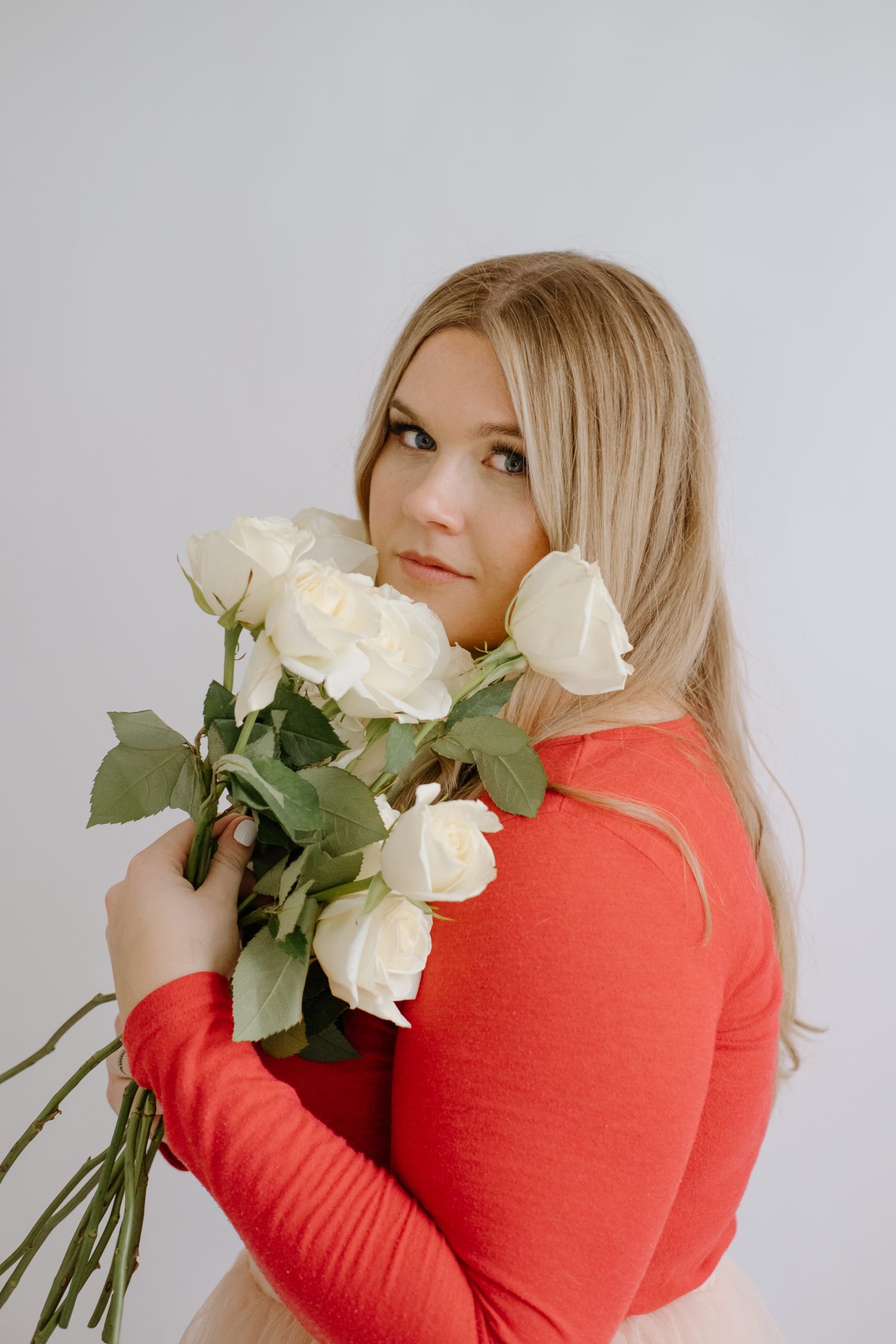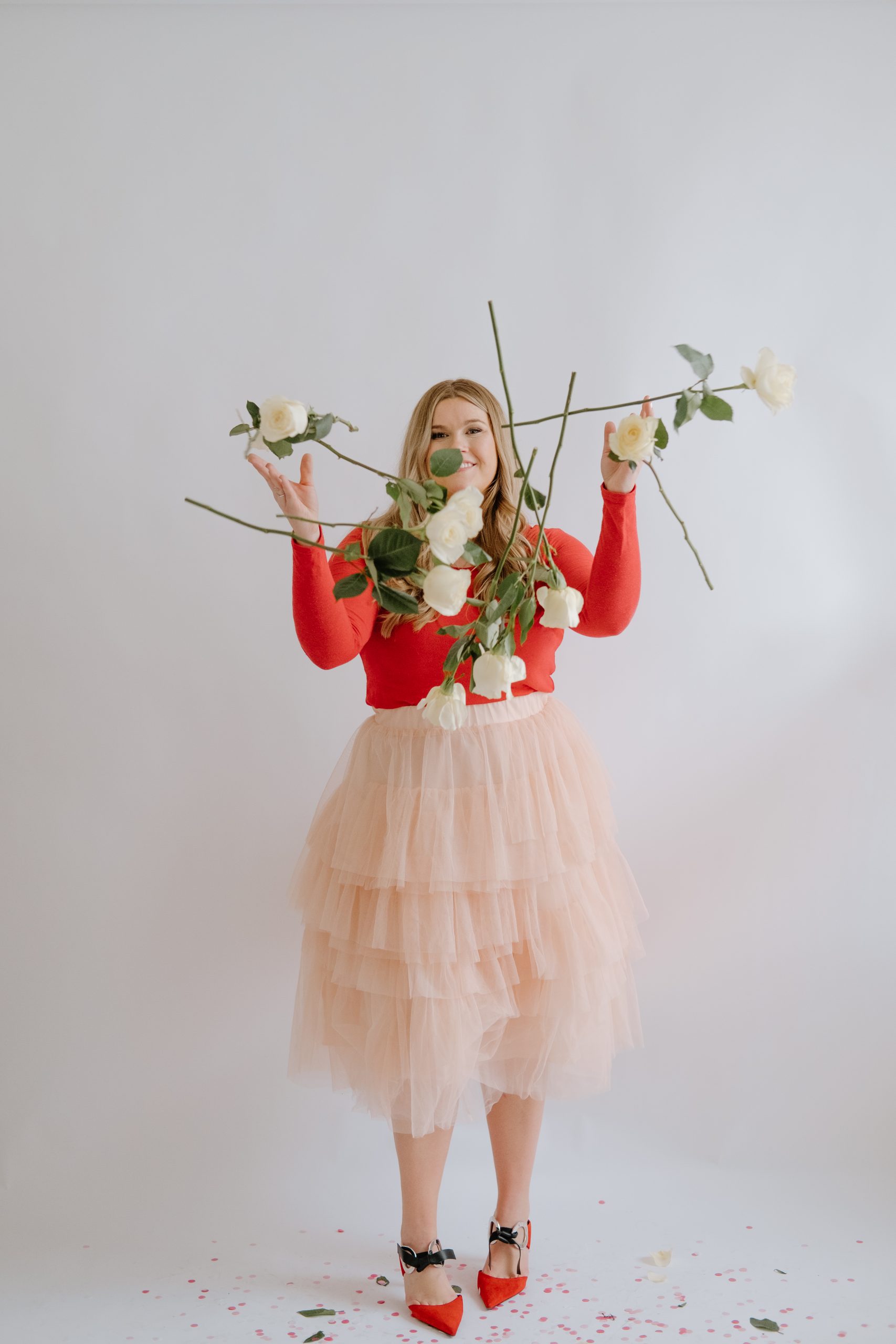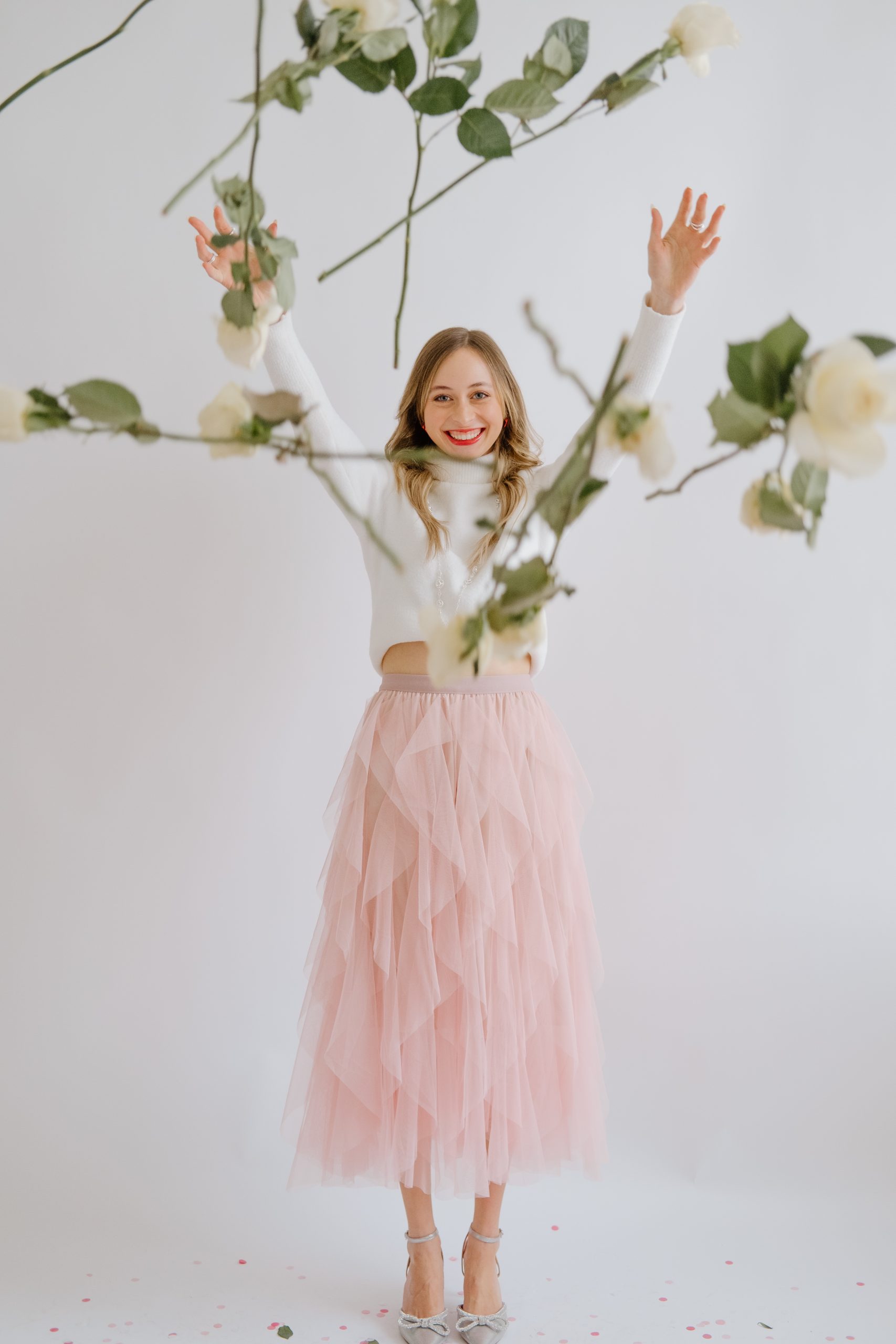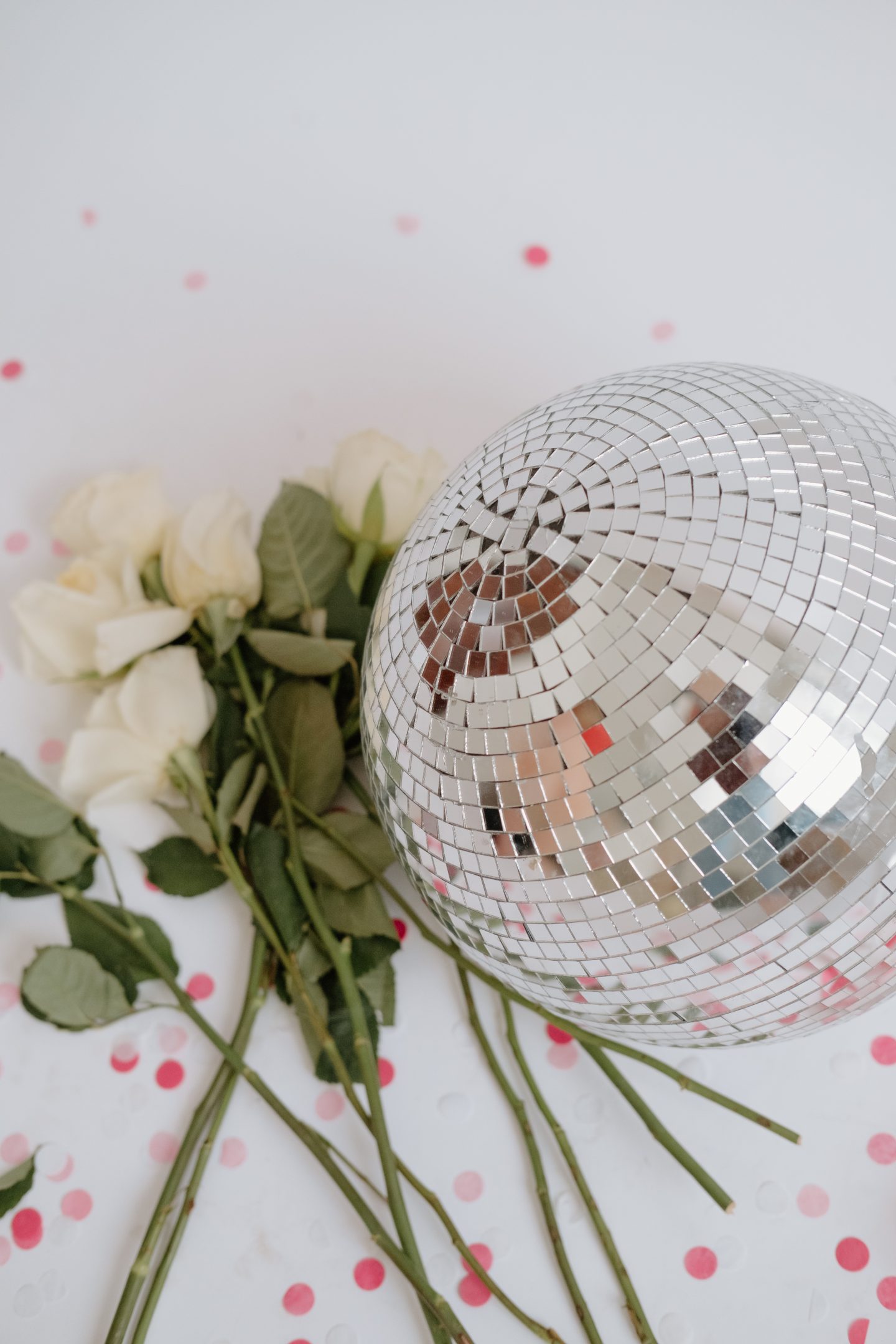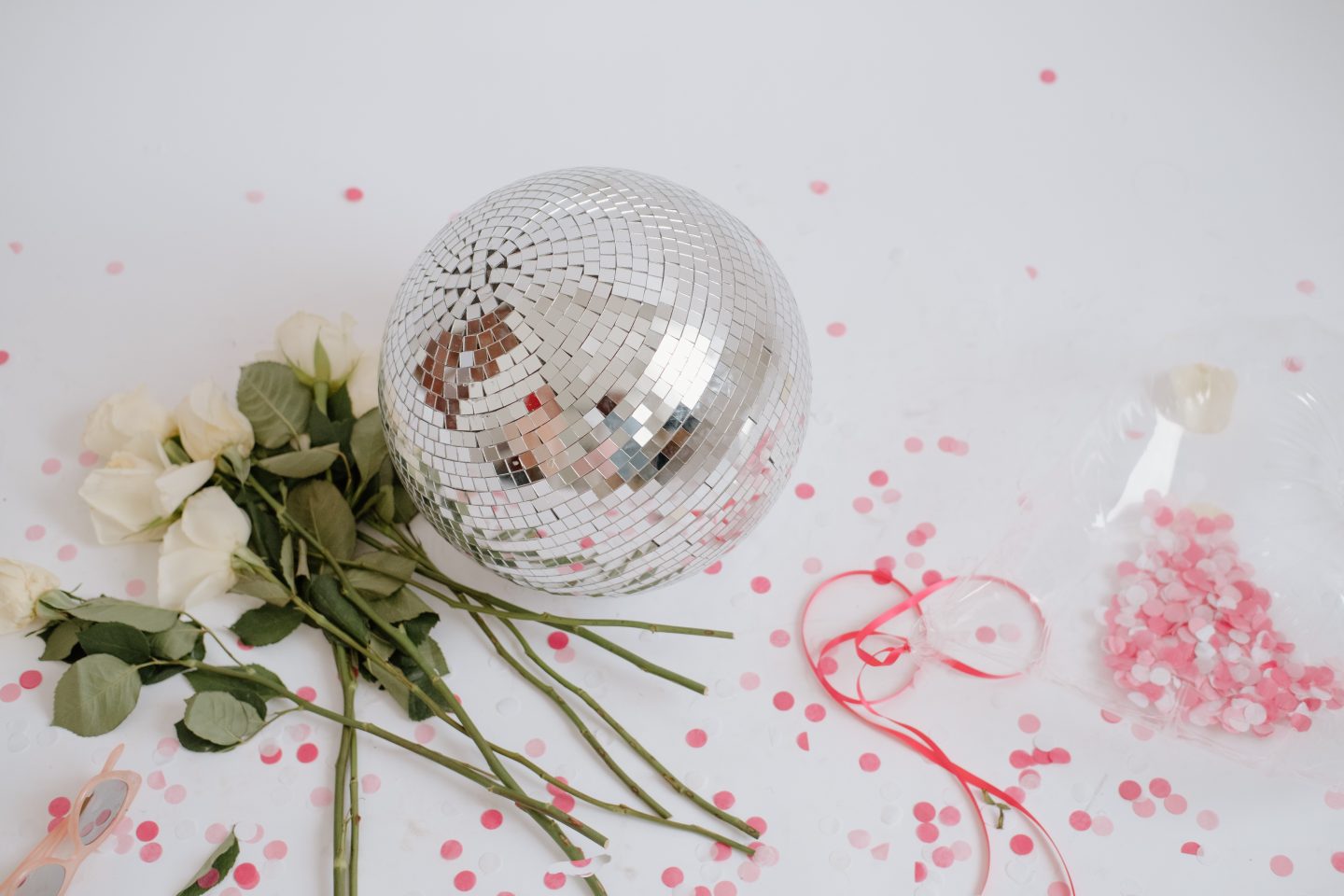 Of course, Angie and I had to grab lunch in fantastic Downtown Birmingham after the collaboration. After that and a quick change of shirts, we snapped some more photos at Shain Park before driving home.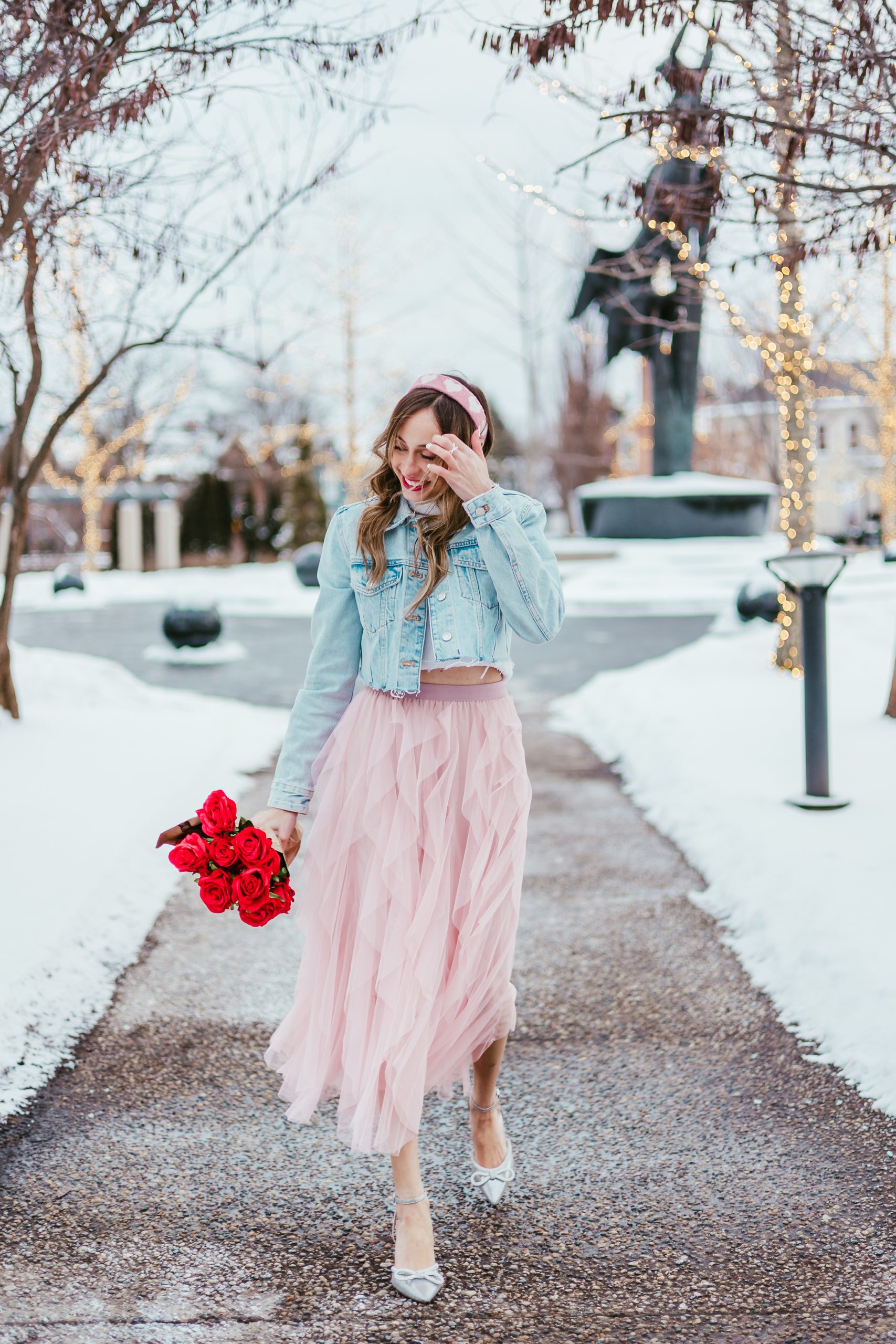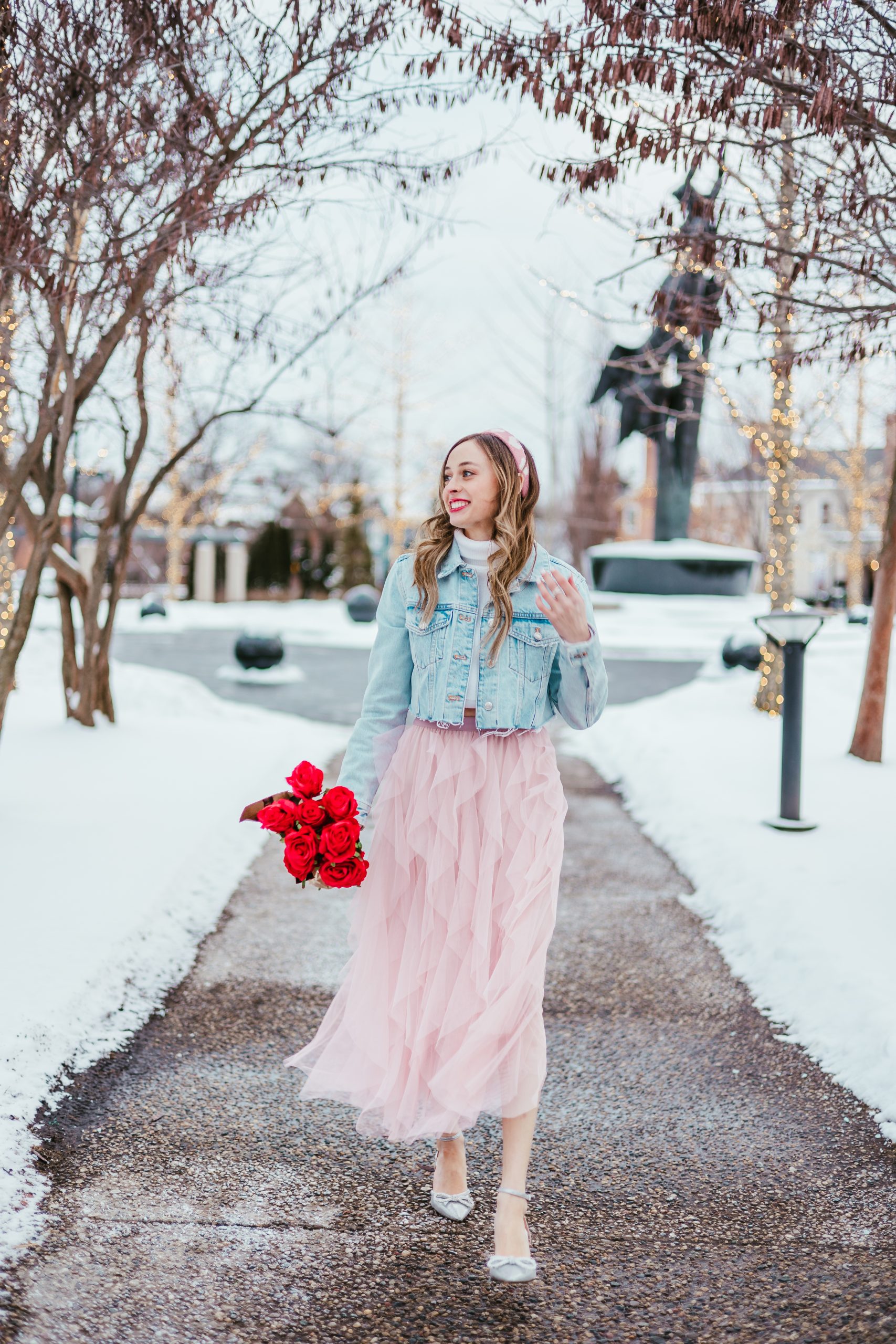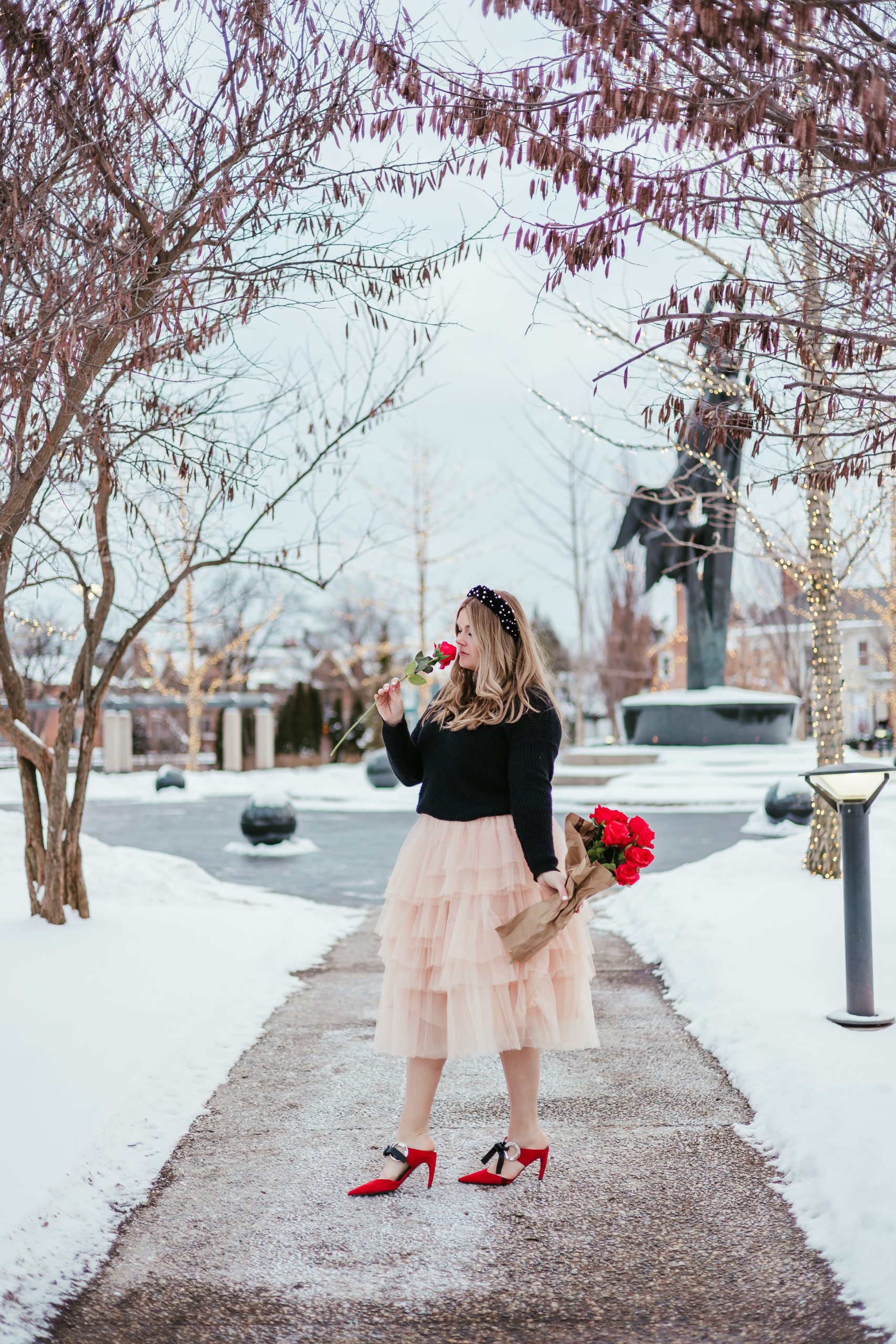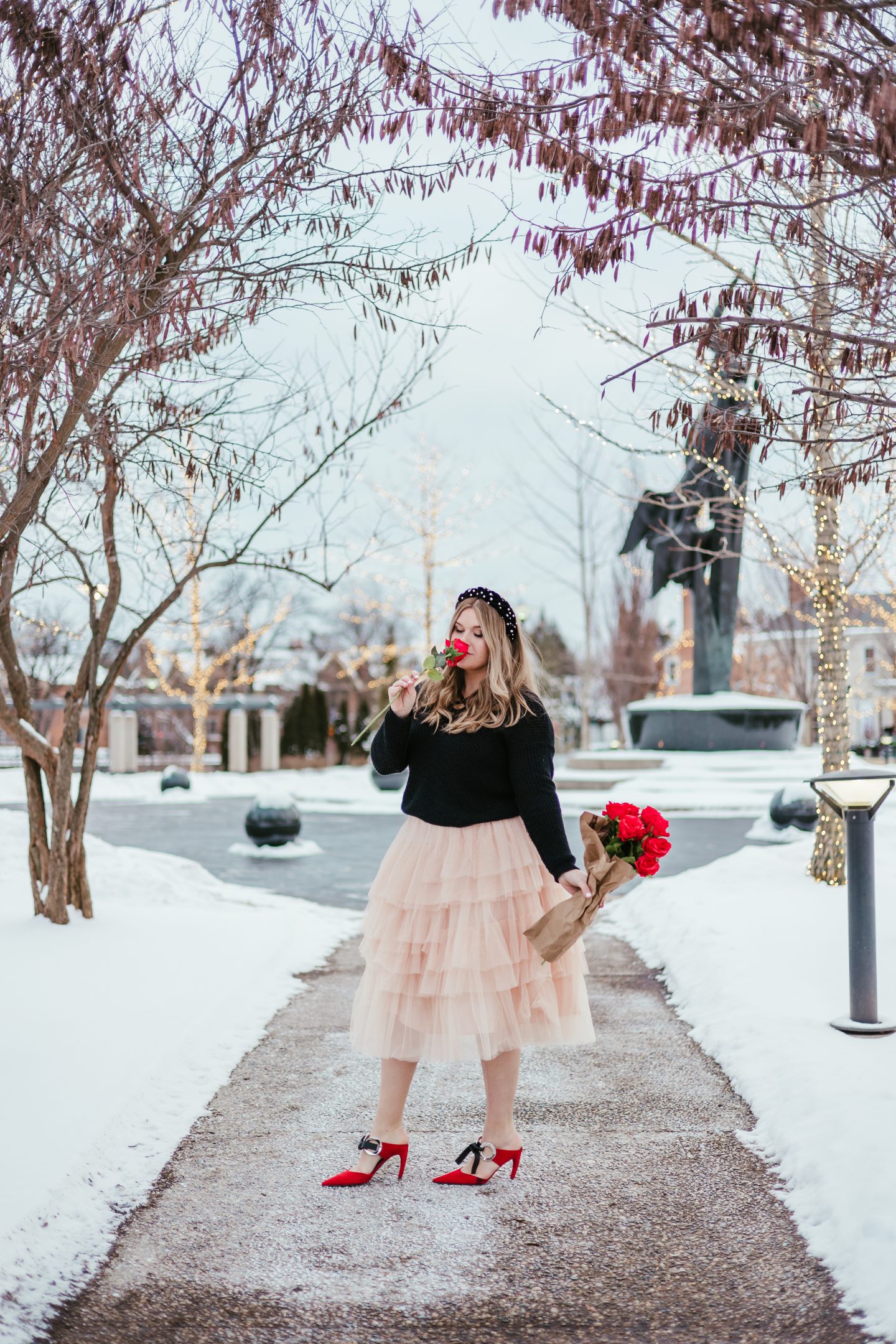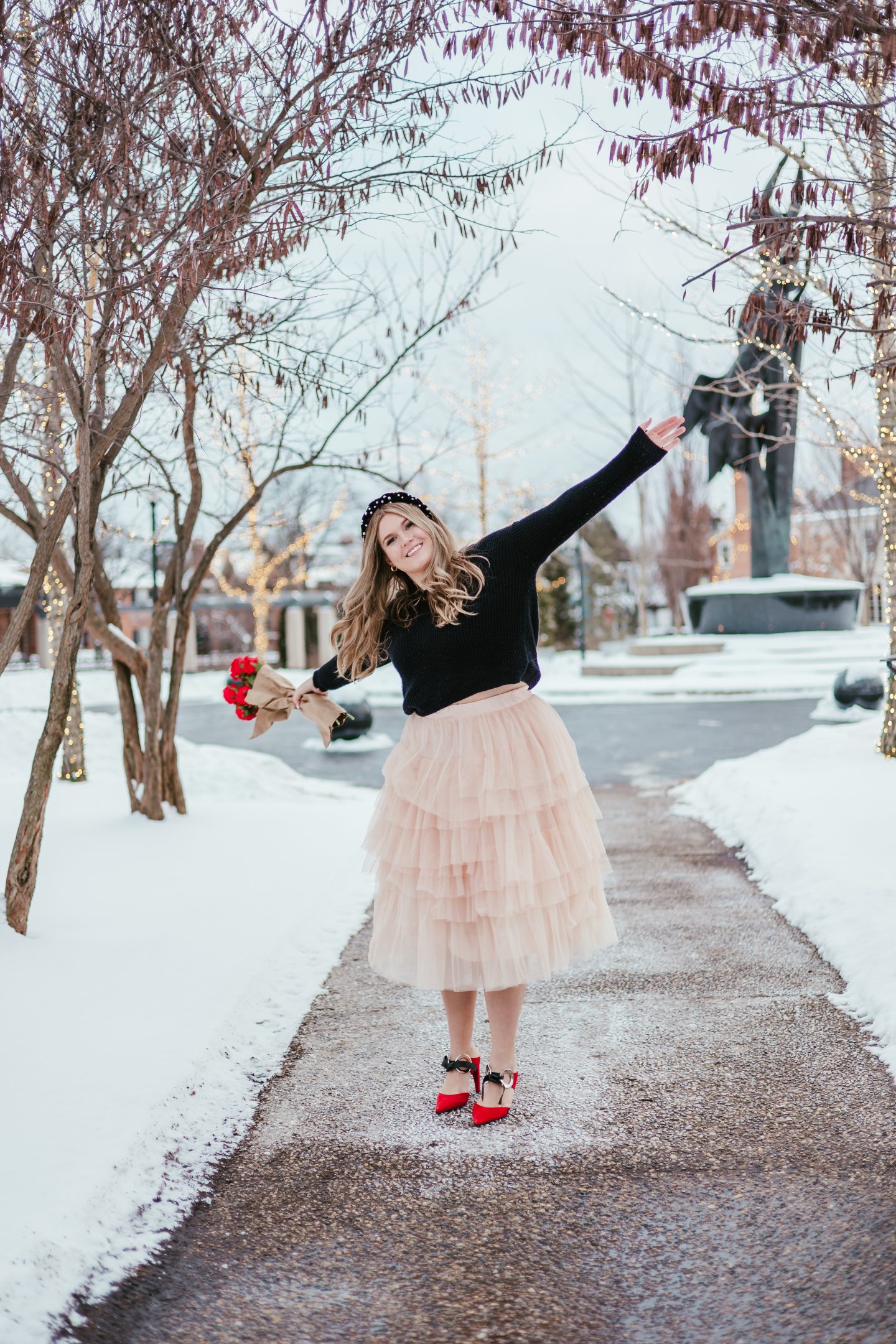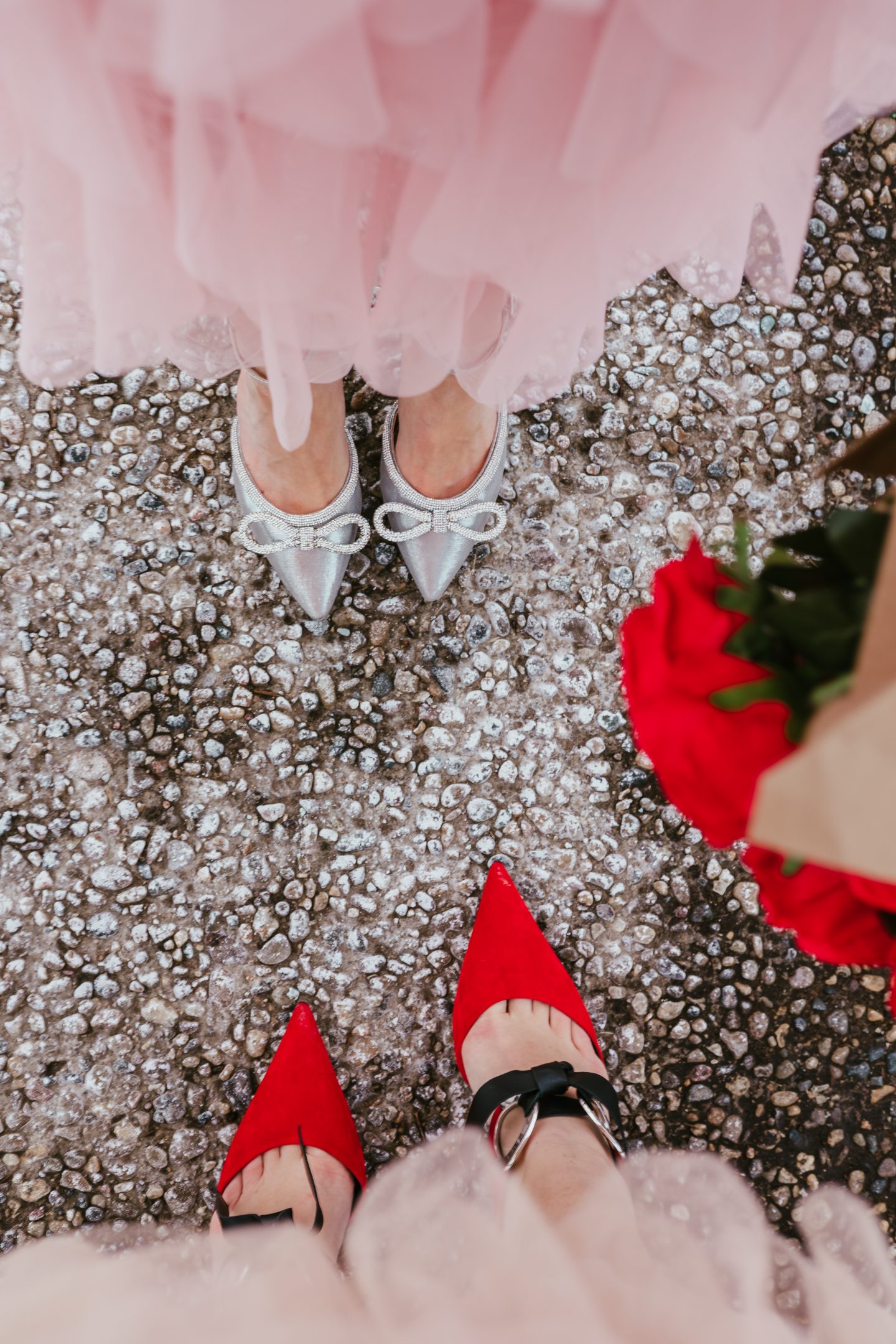 To stay up to date with more personal work, click here to follow along on Instagram.