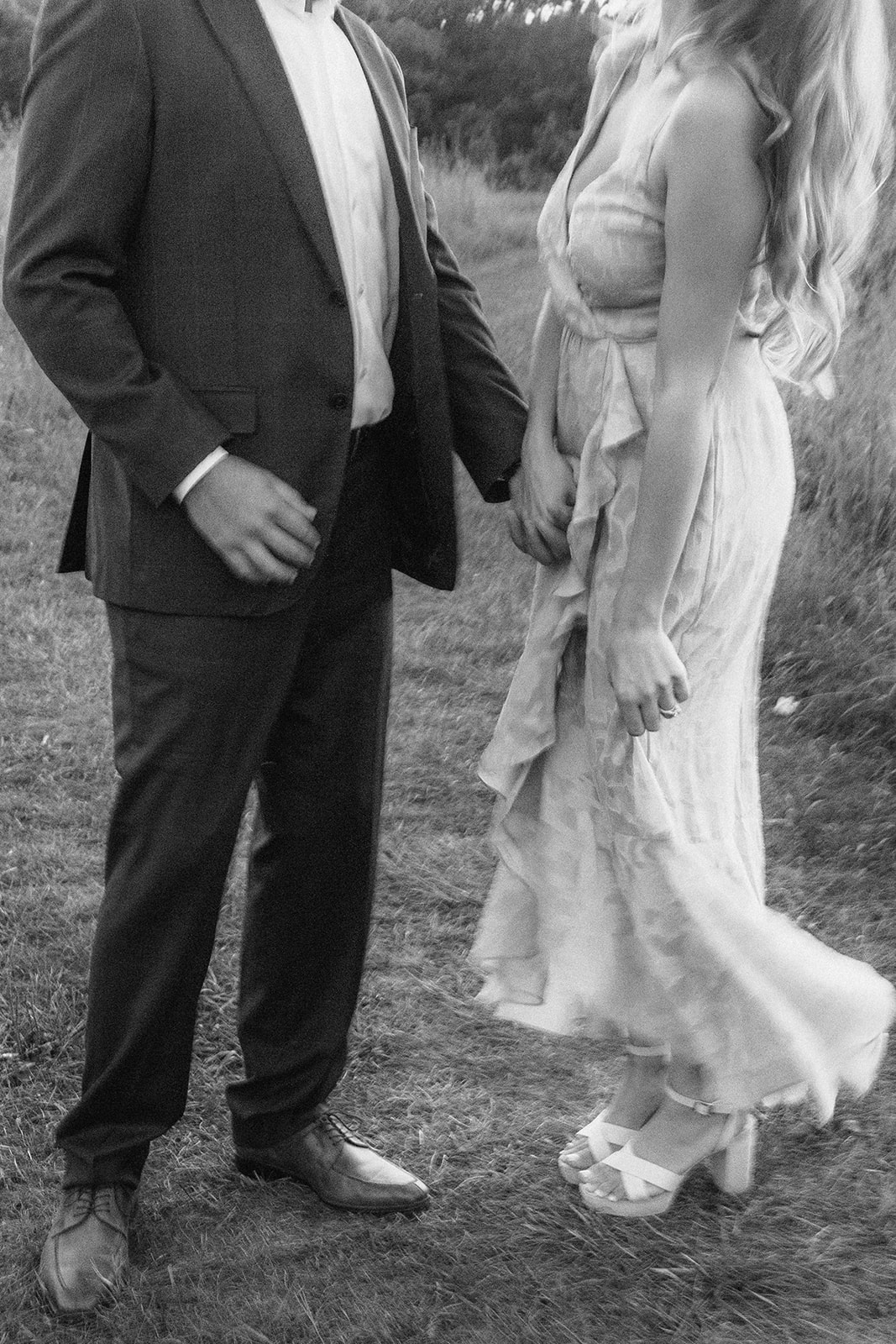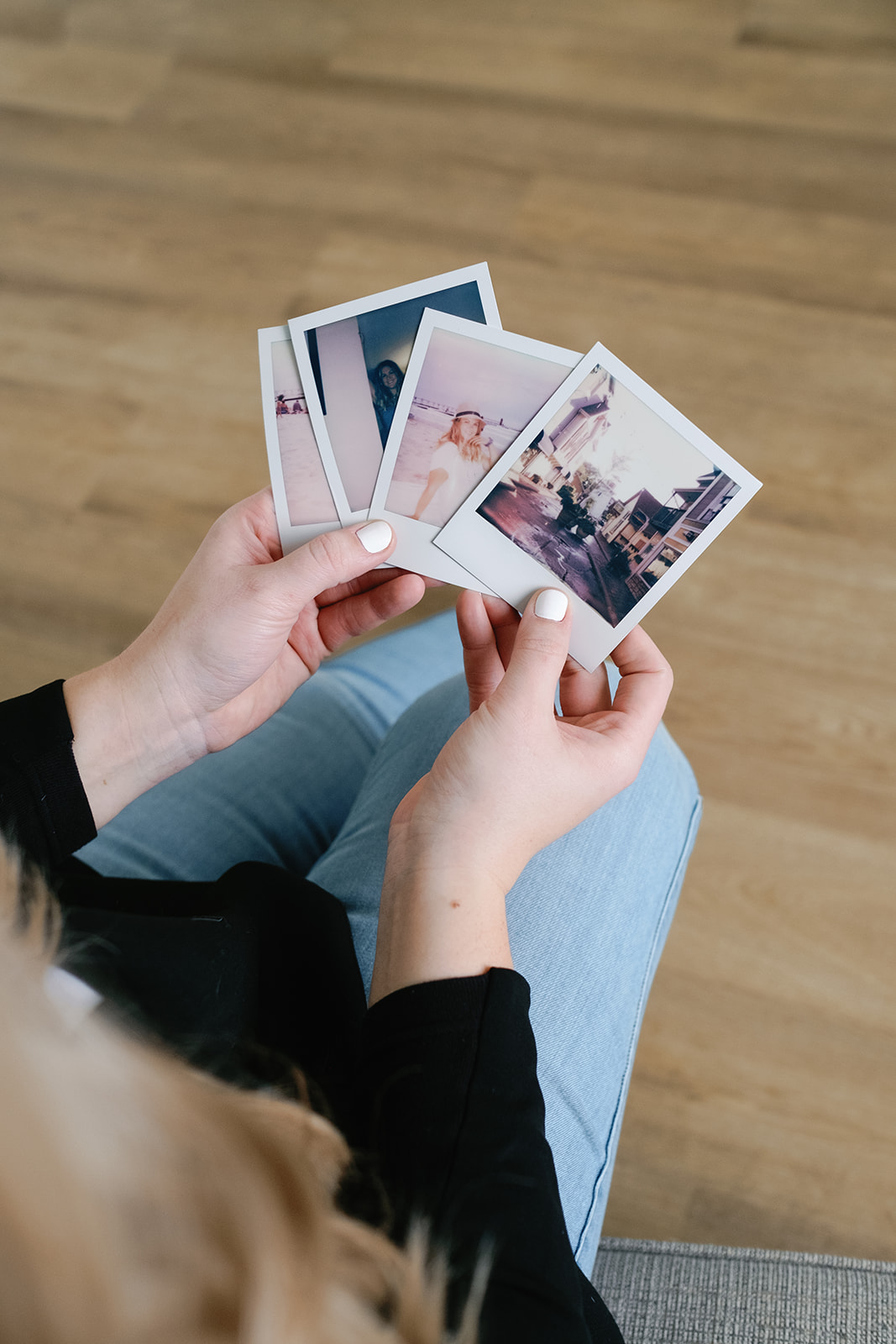 For me, wedding photography is the perfect balance of style and sentimentality.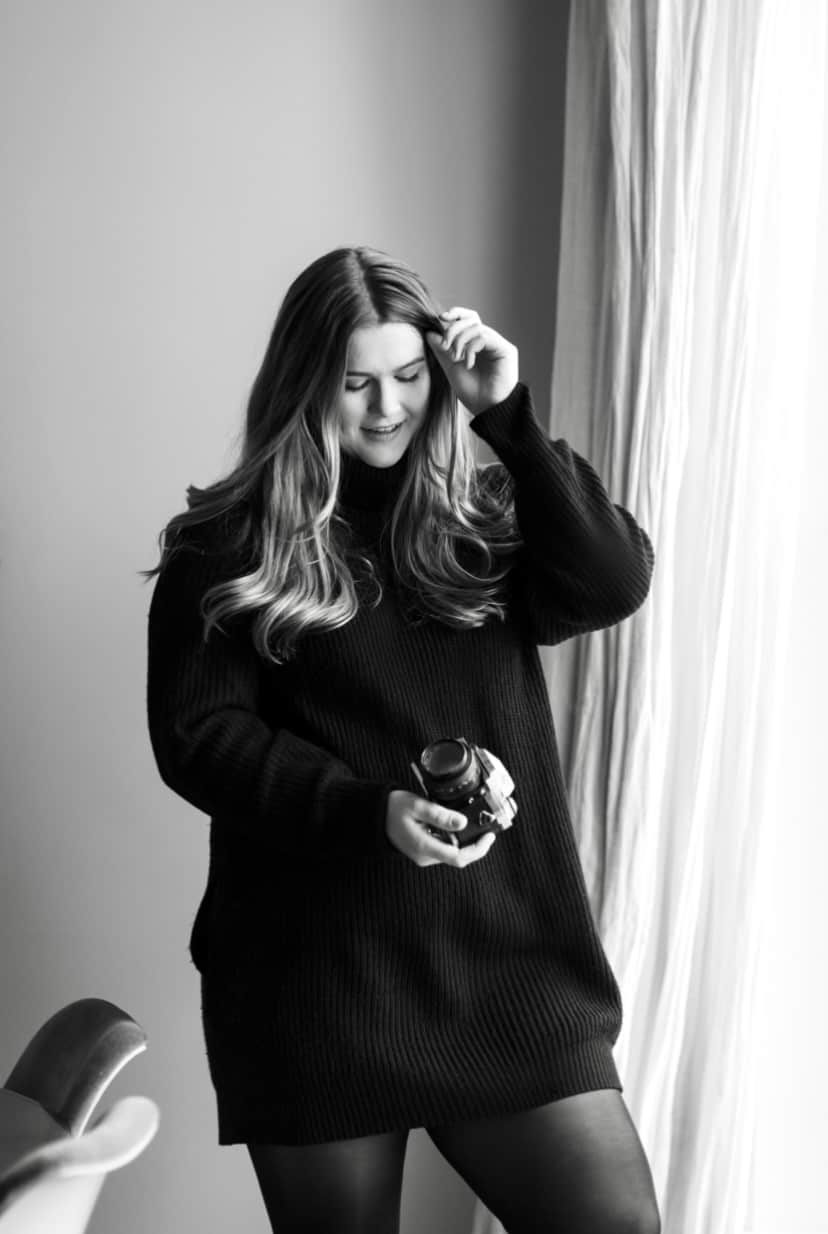 A free-spirit with a hopeless romantic heart, devoted partner to Jordan, and admirer of nature. I serve authentic, soulful couples with sincere connections.
I specialize in photojournalistic portraiture, highlighting intimate moments, laughter, clinking glasses, and whispered kisses. My appreciation for photography began as a young girl inspired by my mother. I would flip through the family albums she put together or had from my grandparents in awe with the memories of people and places long gone.
My approach to photography is with the knowledge that one day you will gather around a table with your children and flip through your photos with the same awe and delight as I did. You deserve a photographer who honors your memories as their own. I am a firm believer in romanticizing life, in the essence of gathering and storytelling. I document the moments that evoke that sentiment at the core. You deserve photos that withstand trends, images that are true to color and not heavily filtered. The memories will begin to fade, but the images will leave lasting prints.
If you're curious about my process, simply reach out. I am always happy to chat and find connections with future couples!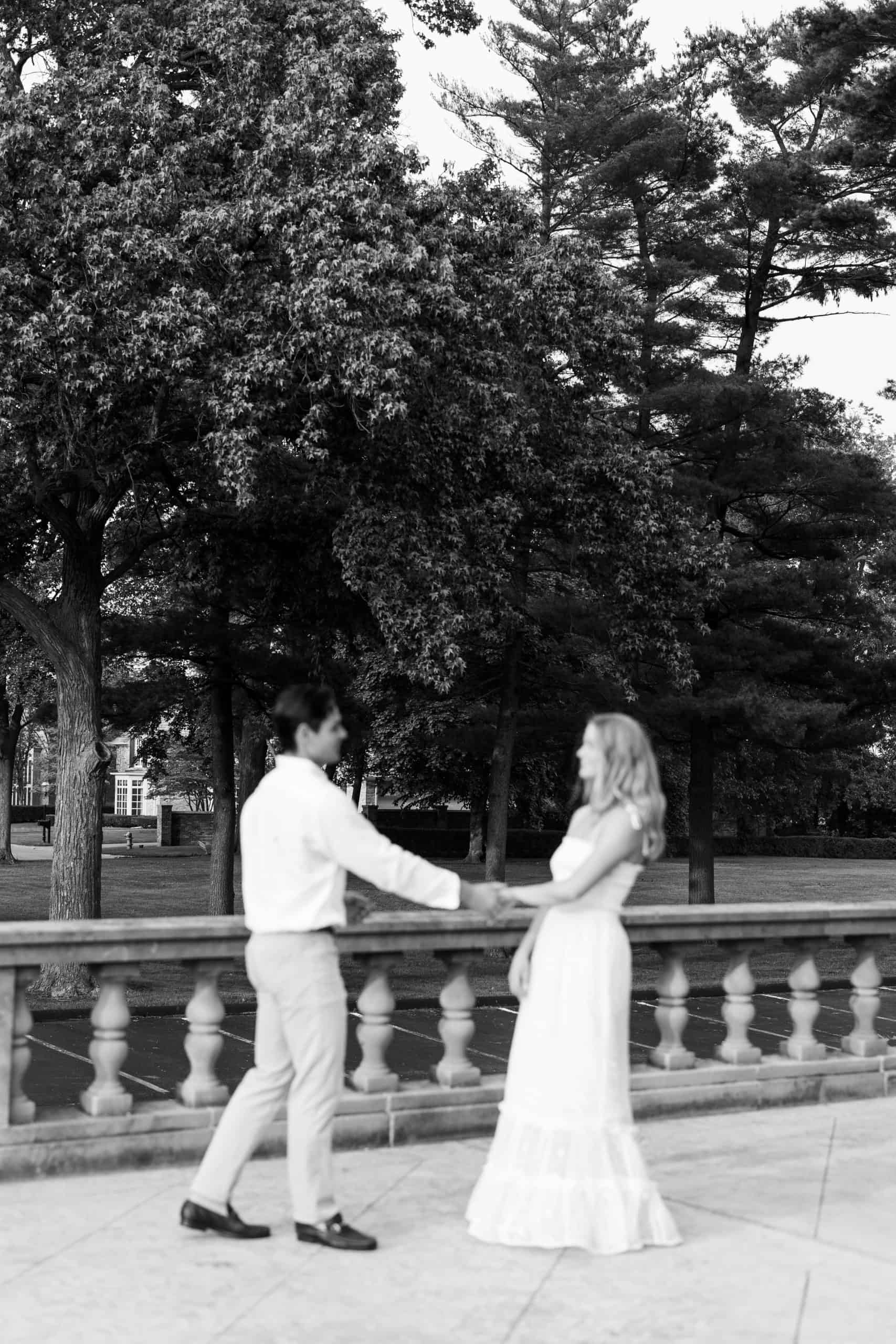 a little more about ELISE
a film that makes me emotional
Nothing makes me happier than
i photographed my first event
My favorite wedding trend