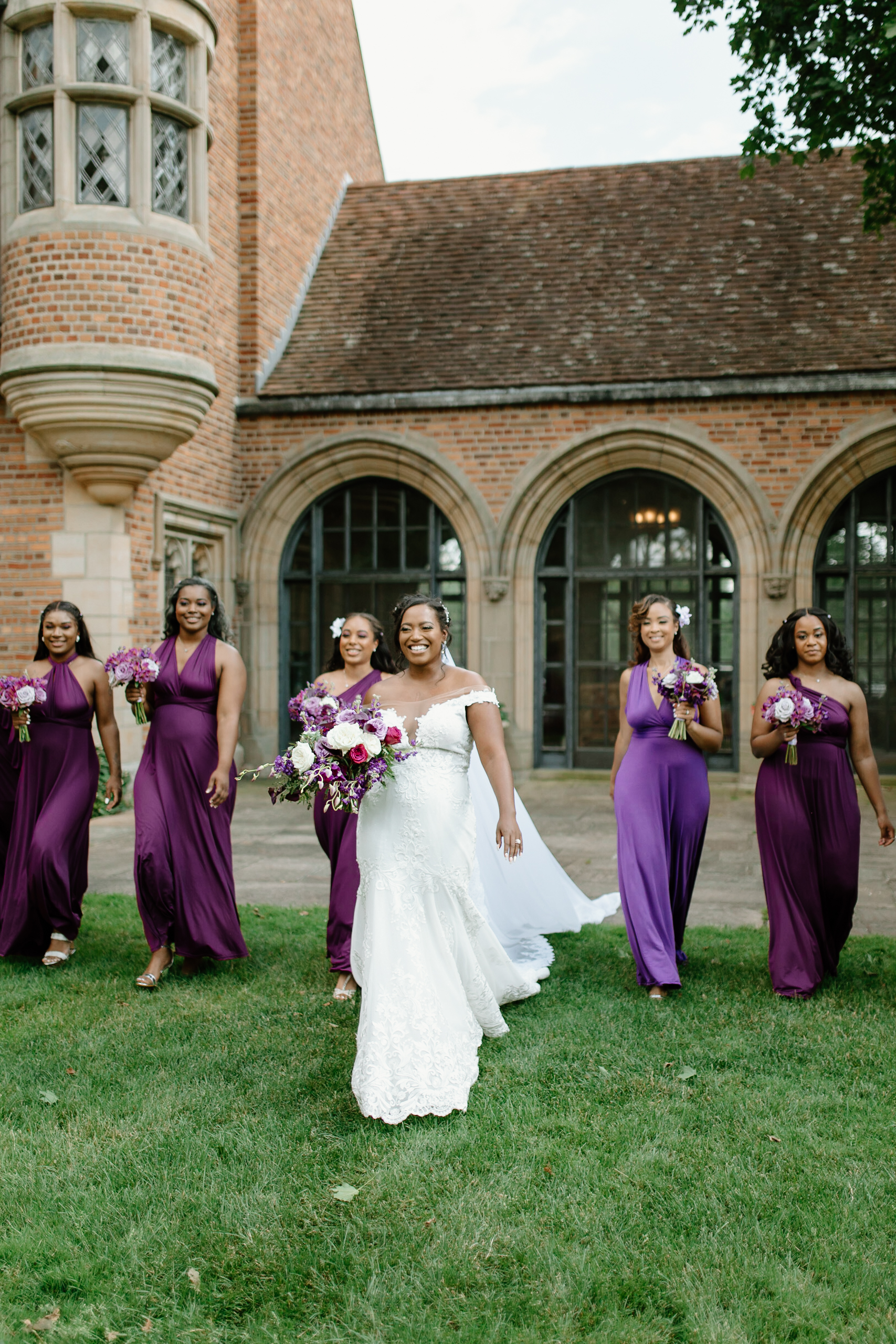 Let's tell your story. . .
curious about the approach?
A documentary-style approach to telling your story; I am right there for what you need when you need it. You know those sentimental feelings of nostalgia you get when flipping through old photos? The images from when you were unapologetically yourself and carefree? Just looking at them is like you took a time machine back in time, as all the emotions and memories rush back to you in an instant. That's how I want my photos to make you feel. After your photos are delivered, you will have an entire gallery full of photos capturing you authentically, living in the moment which makes up your beautiful story. After it is all said and done, those happy moments with your favorite people are what matter the most.
Every decision made on your wedding day is considered with intention, ensuring your best interests are always top priority. Whether that's deciding the best spots for portraits, removing distractions, or photographing the details, I take the lead as an artist, so your photos will be stunning and timeless. My goal is to capture the candid, real moments that tell your story as well as the traditional, editorial-style shots that your family will frame on their walls for the years to come. Your photos will be part of your legacy together; when you two are sitting down on your 50th anniversary looking at your old wedding album, you'll get to see photos that genuinely look and feel like you.
From your first inquiry, I'll get to know you and what you're looking for. I'll share more about myself and my style, and we'll make sure we're a match made in heaven because you deserve an extraordinary, stress-free photography experience. Once booked, you'll receive my exclusive handbooks packed with information and tips for your wedding and/or session. Trusting someone to capture your irreplaceable memories and vulnerability is an important decision. You will feel at ease with me, and it is an honor to provide my couples' a comfortable experience with photos you love.
What's included in the EFP wedding EXPERIENCE?
Capturing the timeless and delicate details is important to bring your story to life in the years to come. With a friendly, no-pressure approach, I'll help you feel like your true self in front of my camera so you can look back on this season of life and feel real connection.
Full printing rights to the edited, high-res images in your online gallery
Professional print lab access
Advanced retouching
Customized planning
Activity suggestions
Permit assistance
Complimentary, 2 hour engagement session with each collection
Variety of candid and posed photos
Wedding and couple session handbook
Taxes and travel, so there are no extra fees along the way
Wedding COLLECTIONS starting at
Couple sessions starting at
Individual sessions starting at