In the midst of December's winter weather, a couple in southeast Michigan braved the cold to capture their journey as new parents with a beautiful maternity session. As they arrived at Stony Creek, the sun was beginning to set, casting a golden-hour light that illuminated the natural surroundings and created a warm and enchanting atmosphere that I was looking for.
Despite the chilly temperatures, the mom-to-be, Jessica, was glowing with joy and anticipation as we went to the various locations for their session. Between shots, they snuggled up to stay warm and shared tender moments that reflected the love and connection they share.
Overall, the maternity session was a celebration of the love and anticipation the couple felt as they embarked on this new chapter of their lives. Despite the challenges of the winter weather, they were able to capture stunning images that reflected the beauty and joy of this special time.
See their glowing review of EFP here.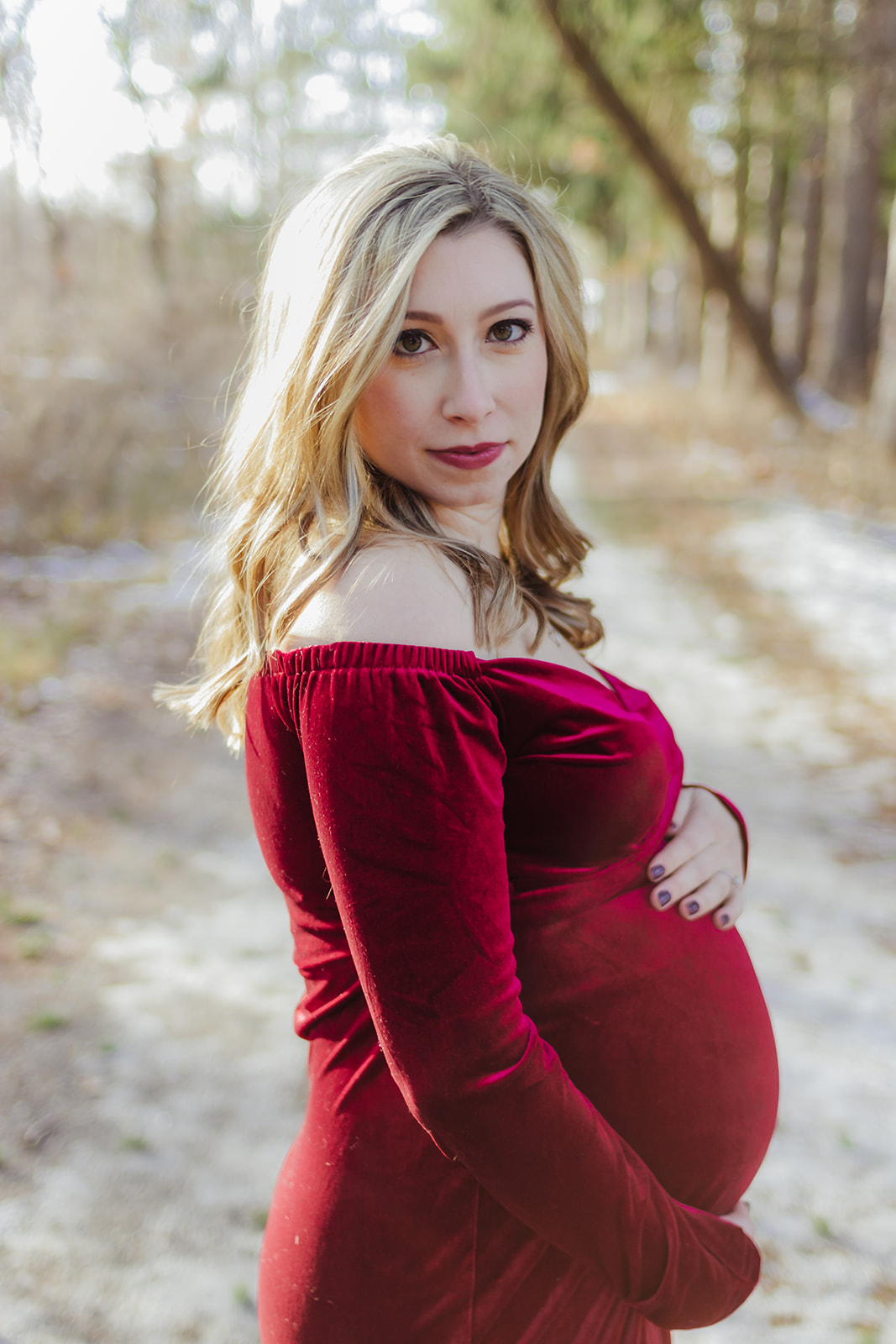 See their glowing review of EFP here.