I was so excited to tag along with Tristan and Angiolina to capture a date night as their couples session this summer. Angiolina is a regular in front of the camera and she has had an interest in doing a couples session to get some special photos of her and her boyfriend. This was Tristan's first time participating in a photoshoot, but he got comfortable being in front of the camera fairly quickly. They both arrived looking very handsome and stylish. Angiolina wanted to wear this beautiful green dress from Reformation, and I loved how it looked in the downtown photos! We had a few shots in mind that we wanted to take, but there are so many good ones! I truly have had a hard time picking my favorite! Tristan and Angiolina have been together for almost two years, and you can definitely see the chemistry these two have!
We had so much fun walking around downtown Rochester. As a fun way to wrap up the session, we decided to grab drinks and dessert. I am so happy we did because I was able to capture some adorable photos of these two inside the restaurant! I love the results from this shoot, be sure to check out the photos below!
Photographer: Elise Filliccia Photography
Restaurant: The Meeting House
Dress: Reformation
Men's Attire: Hollister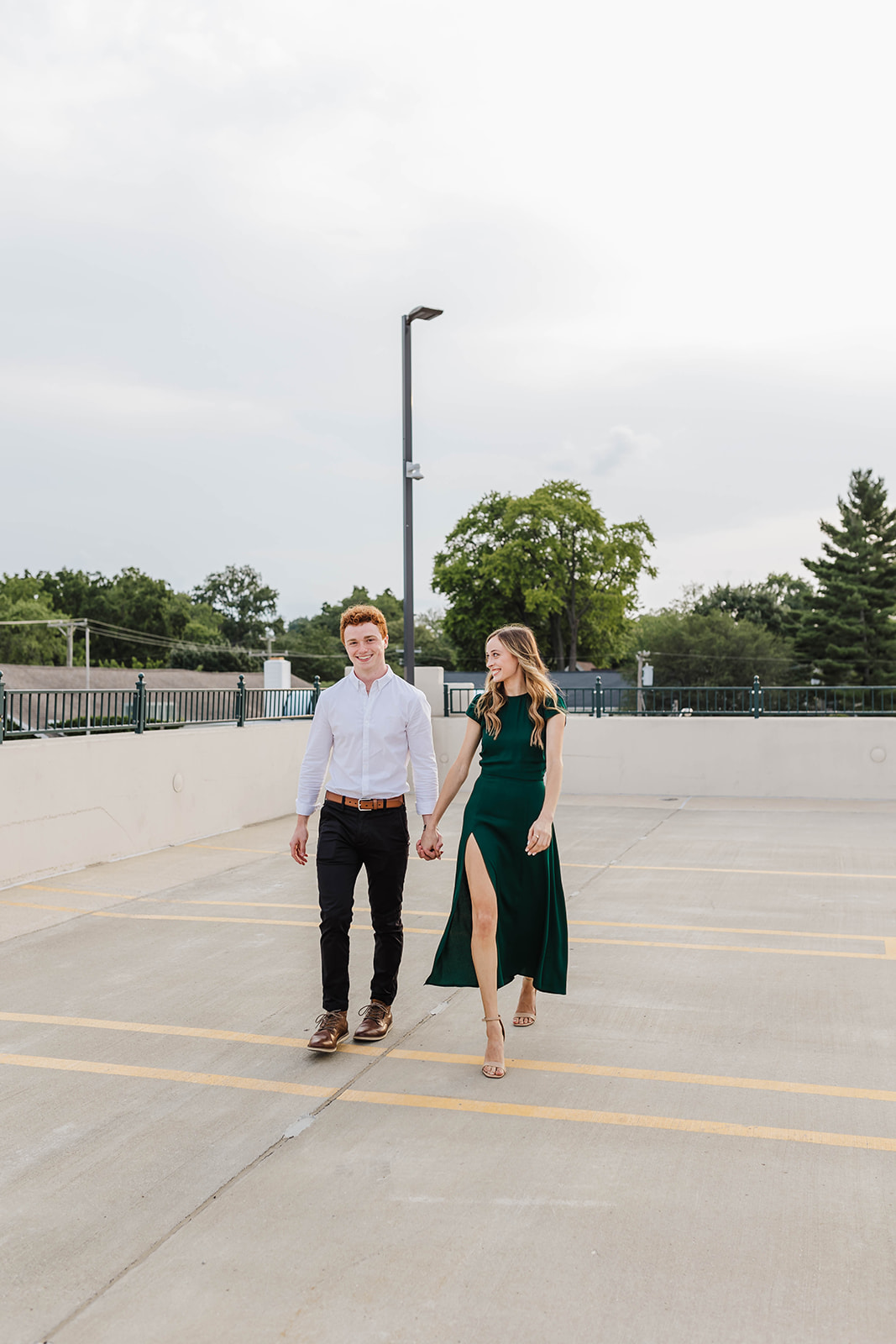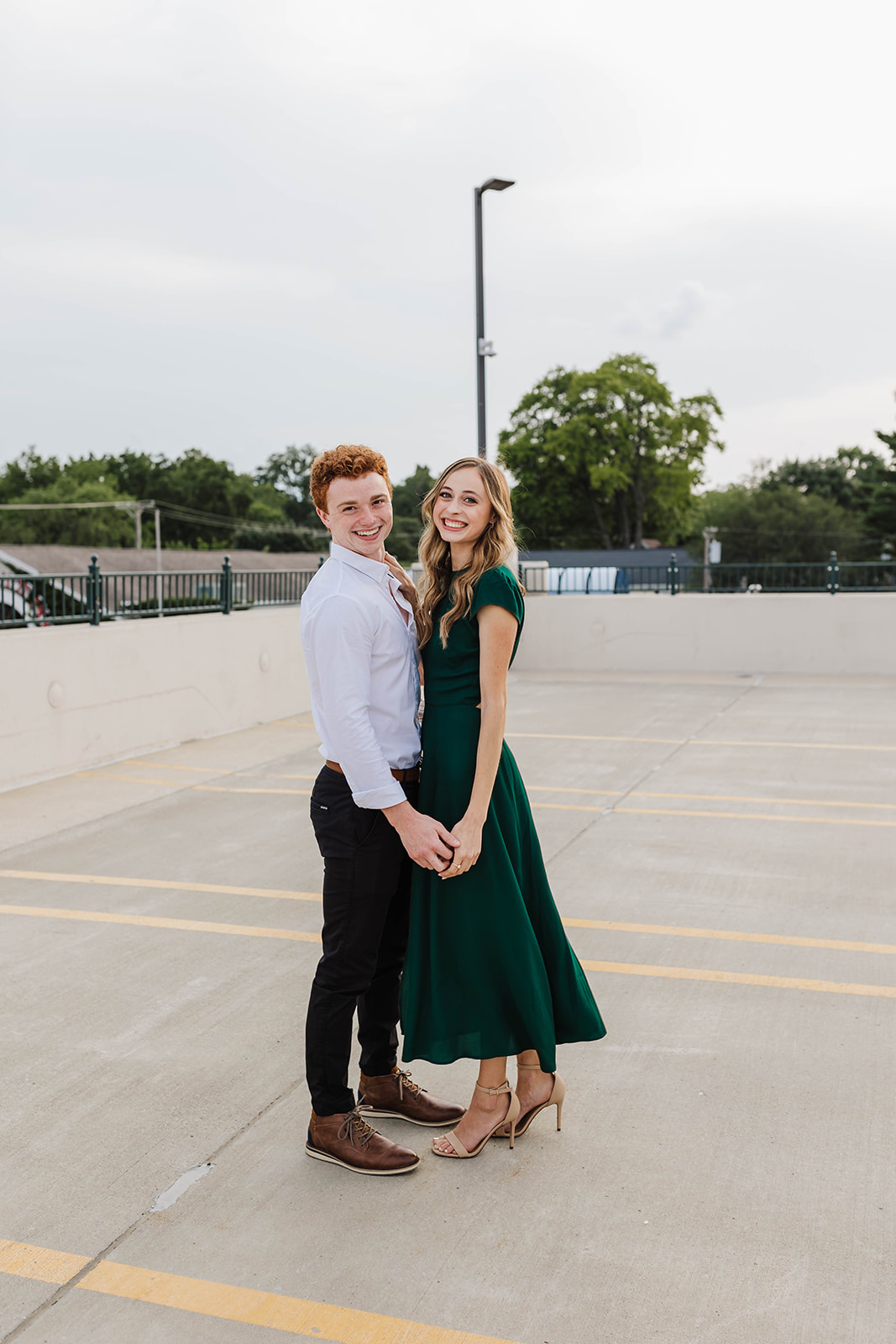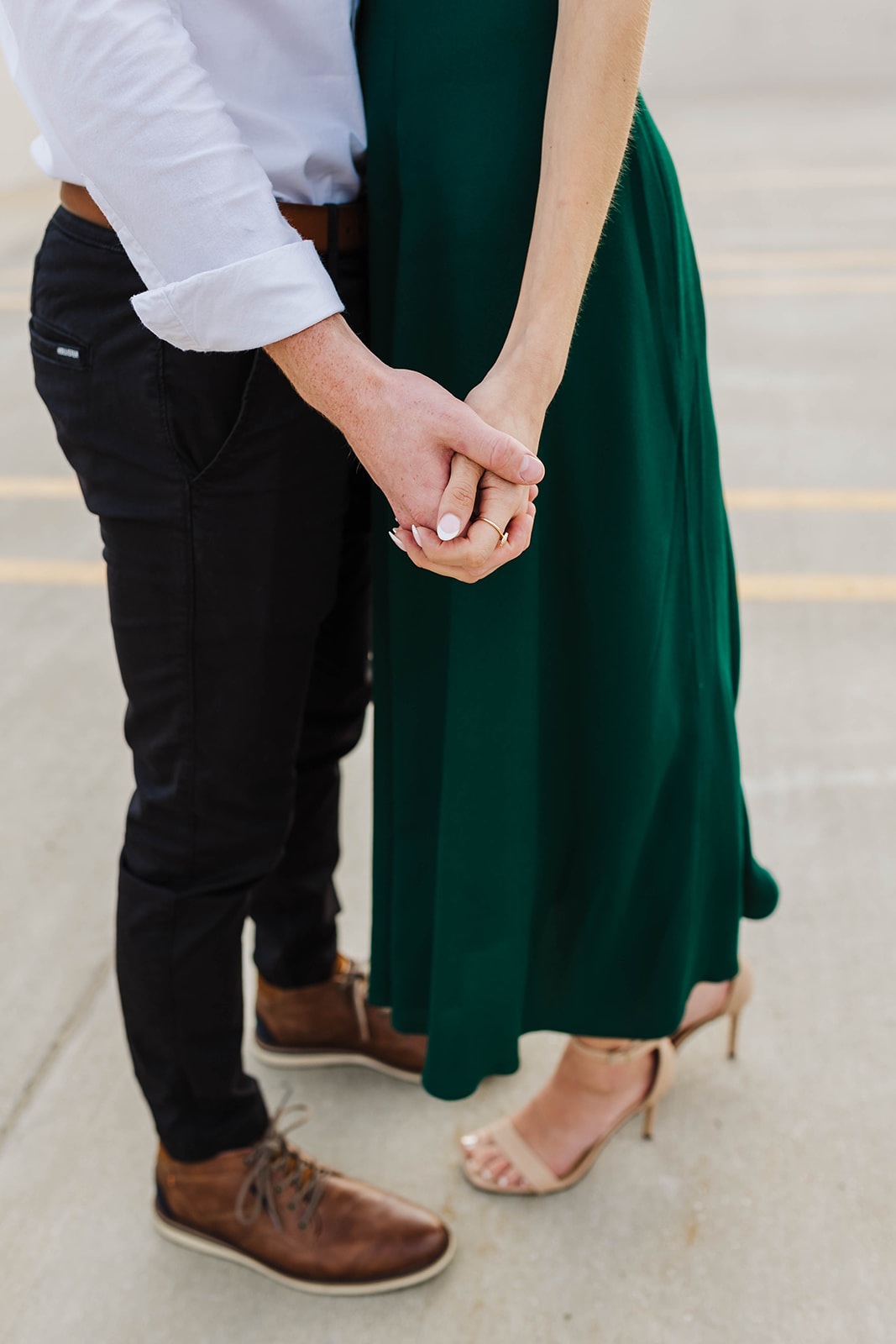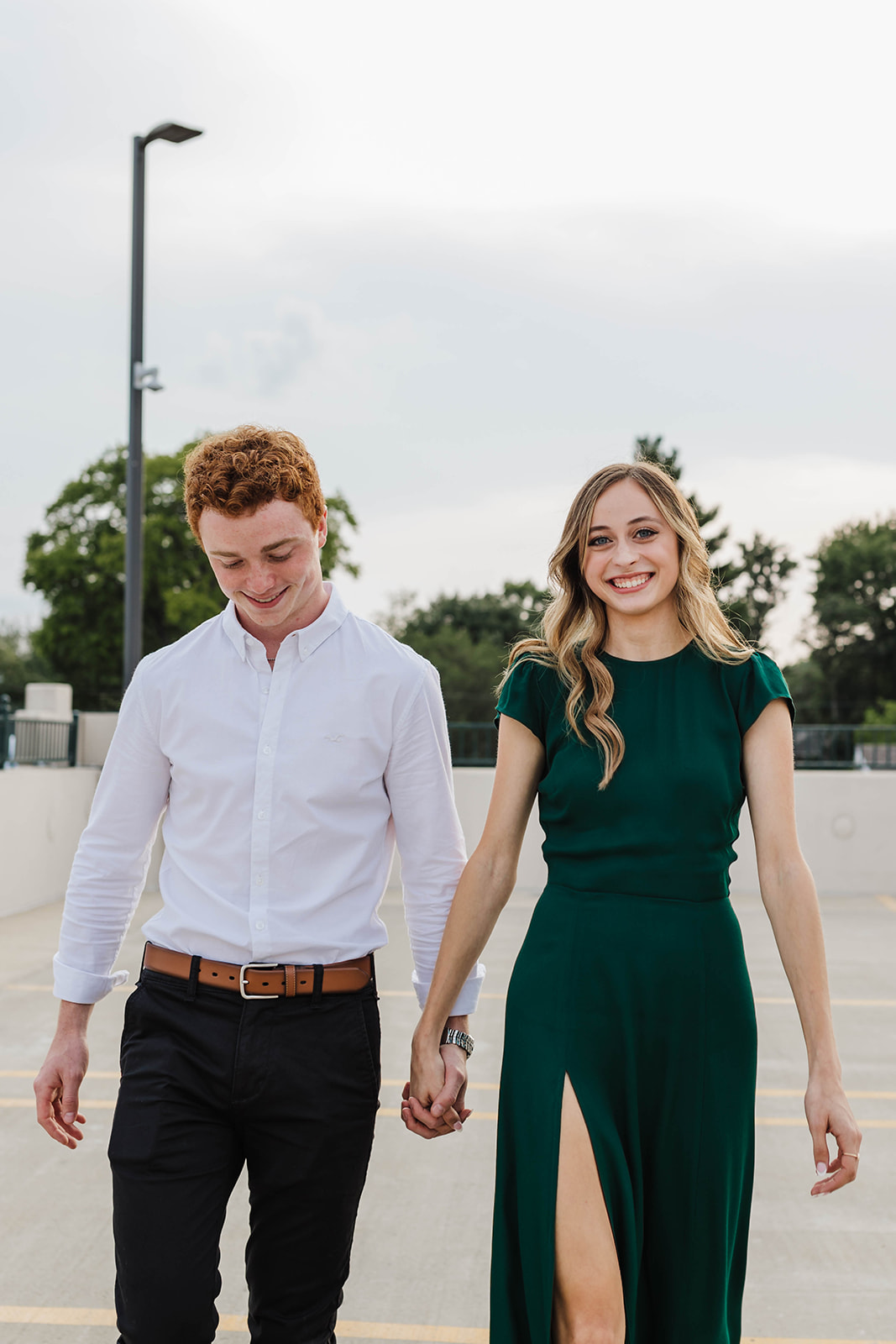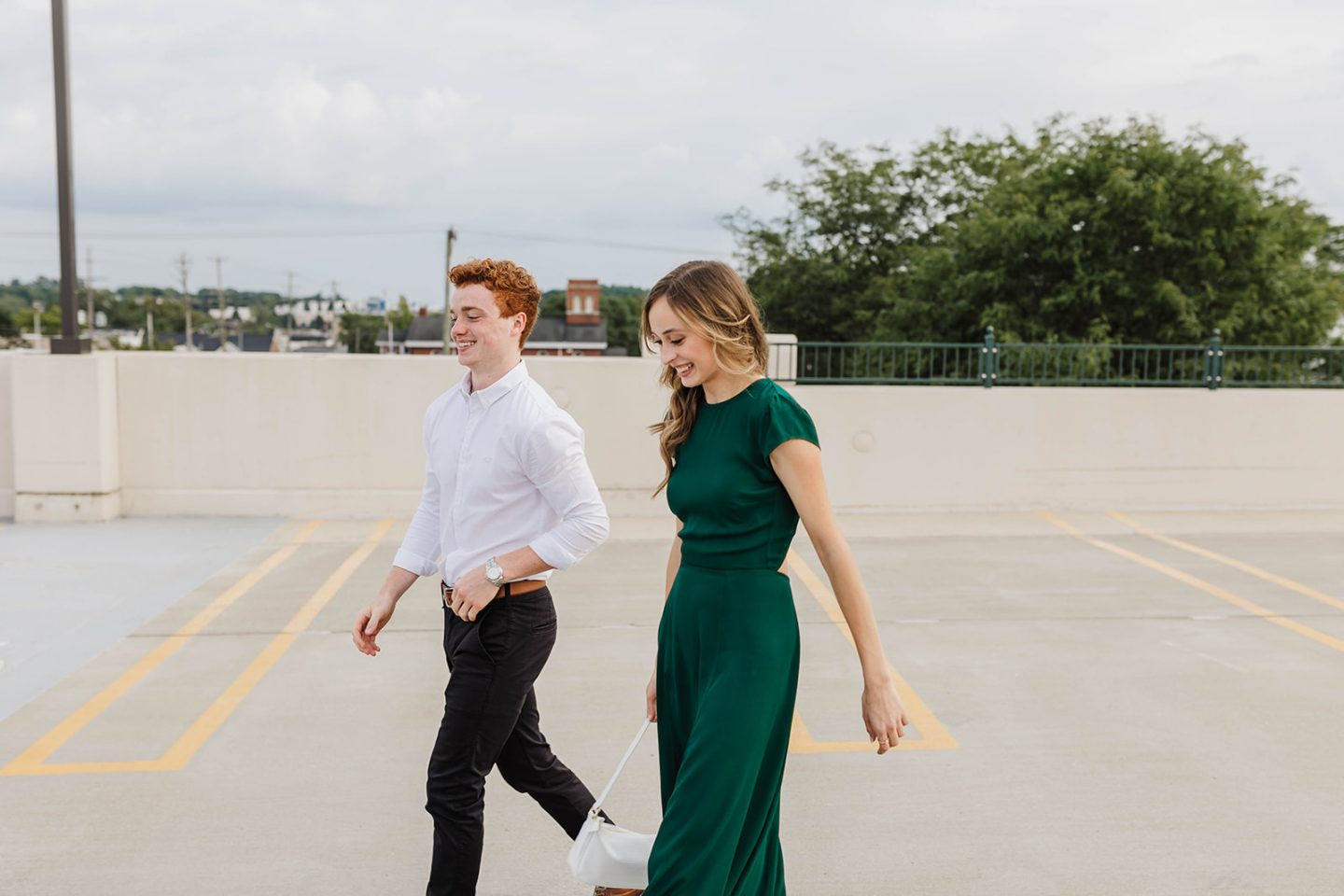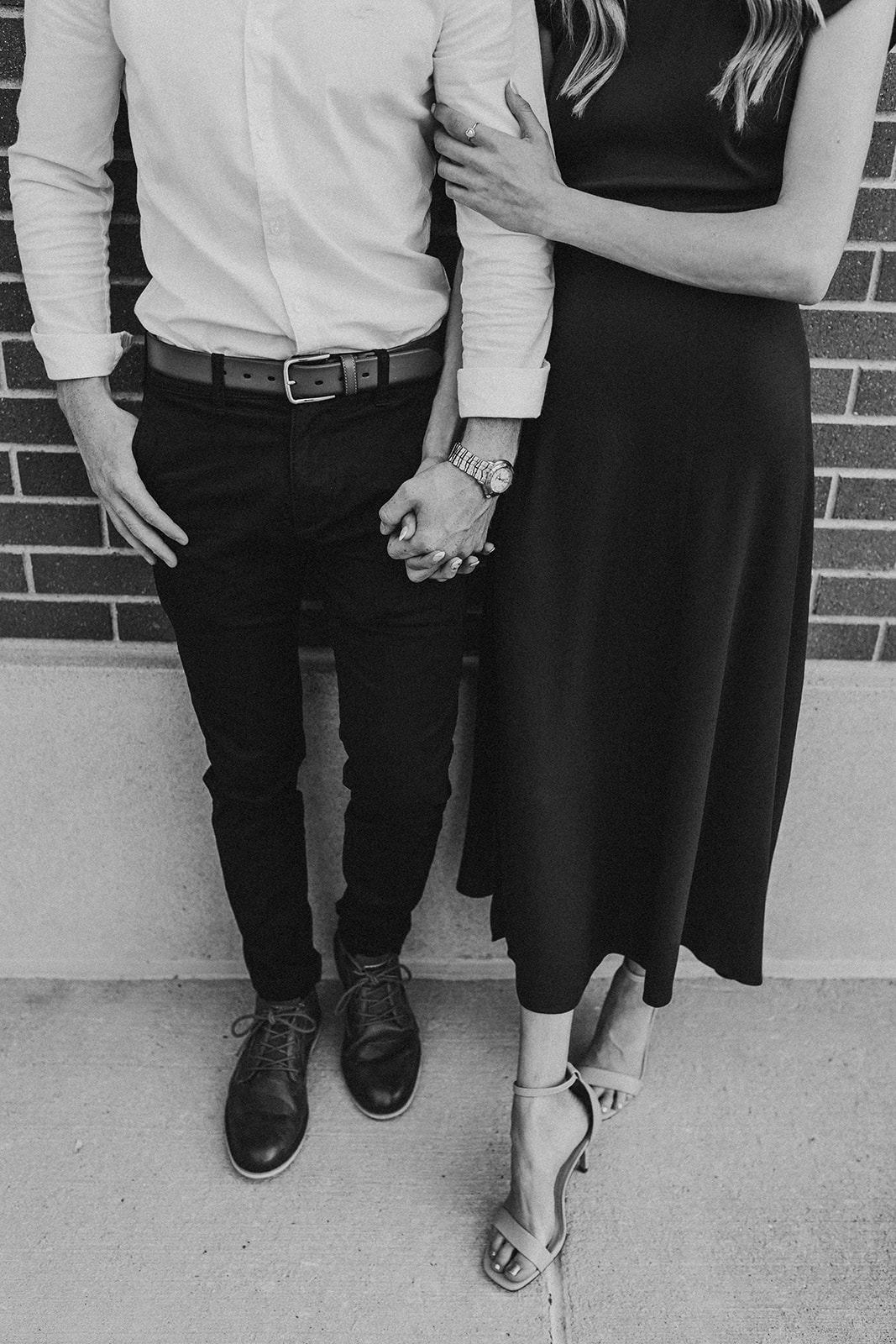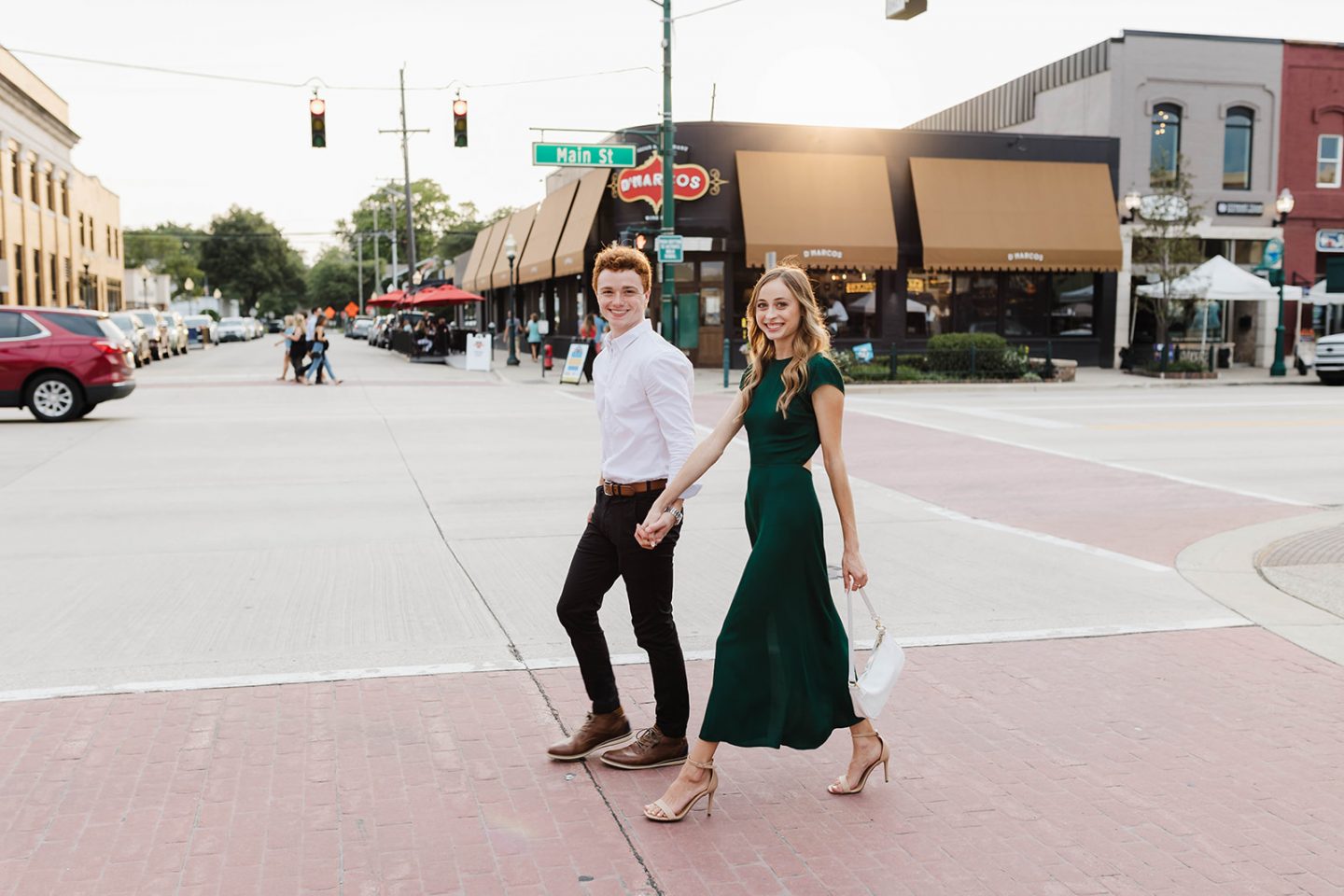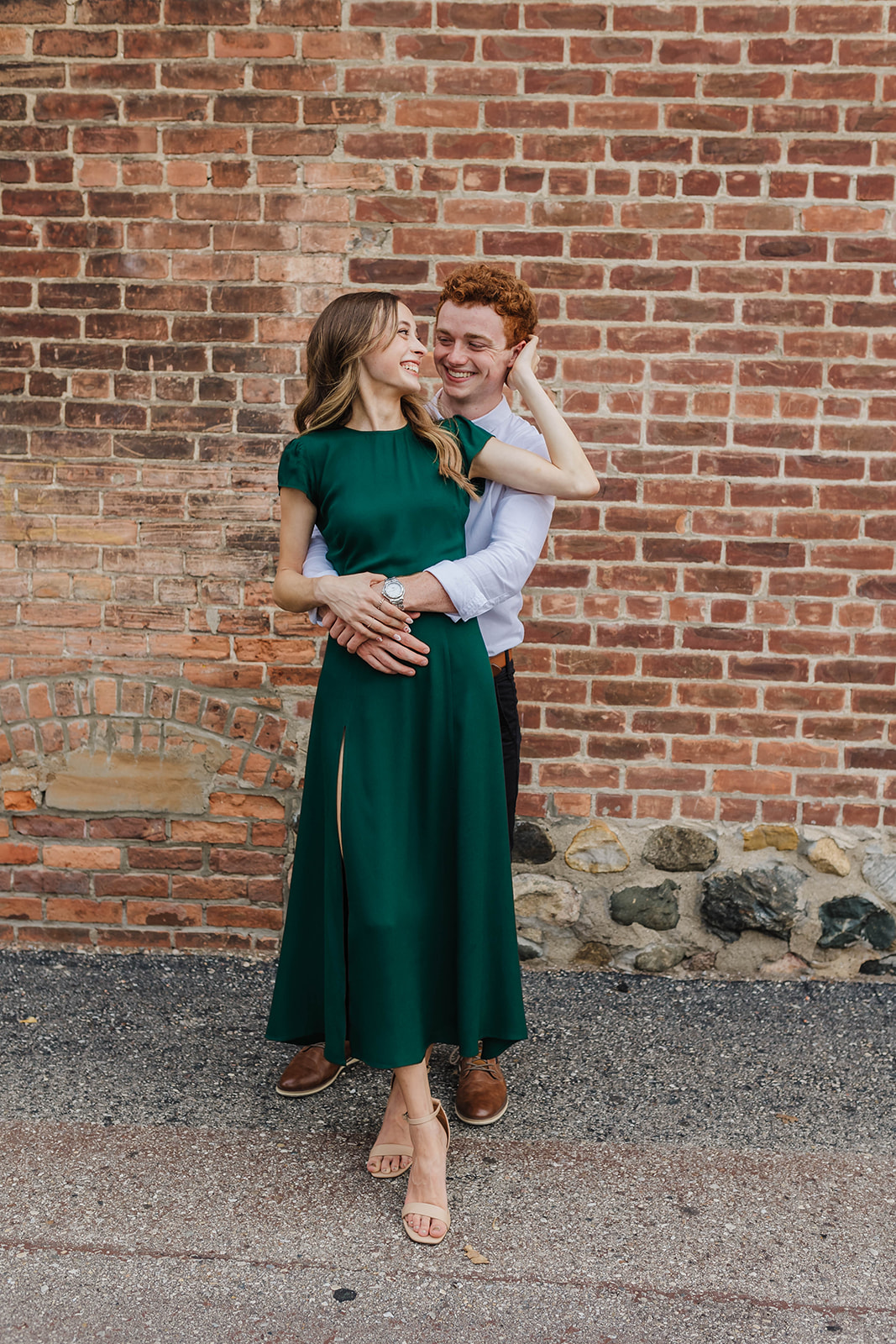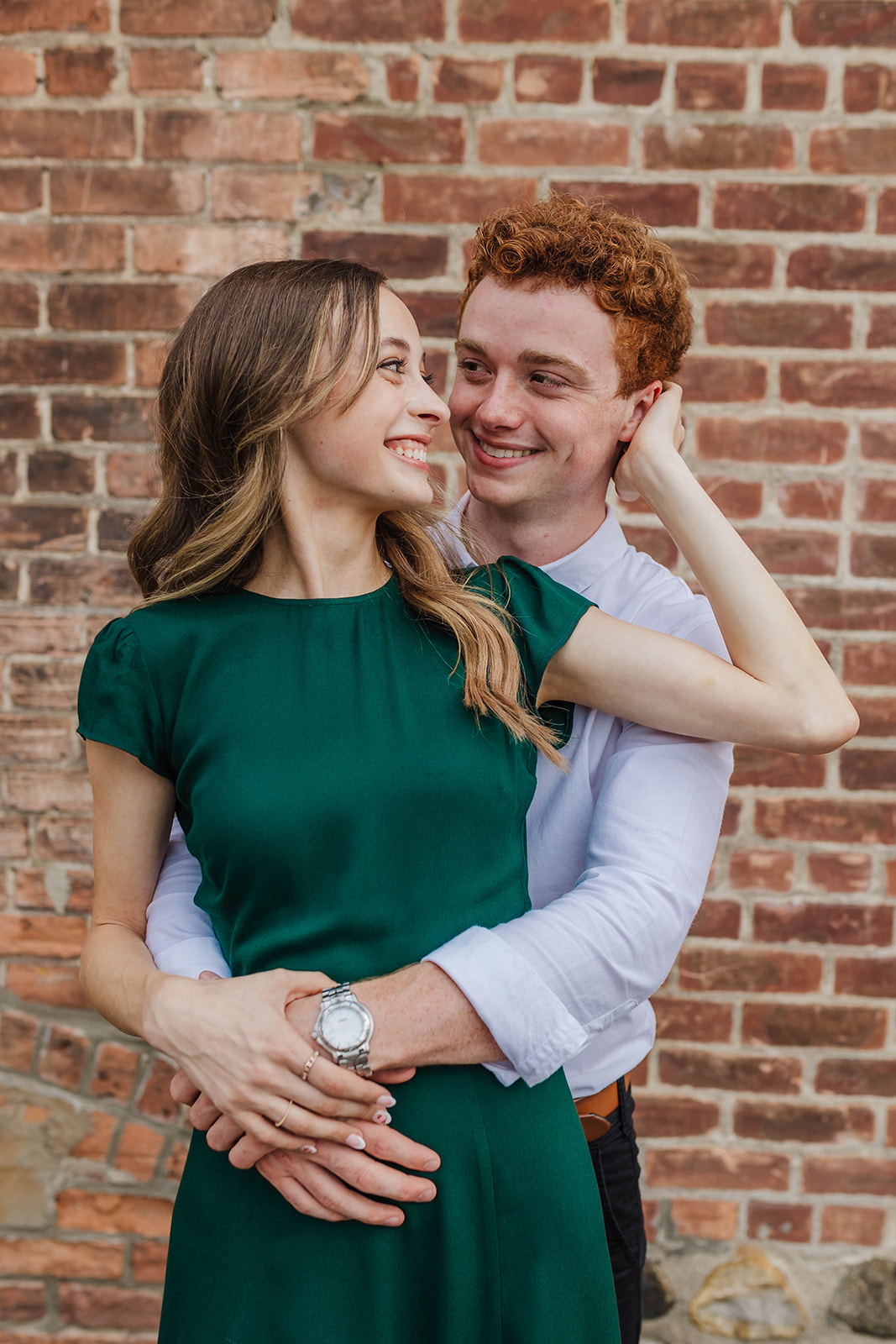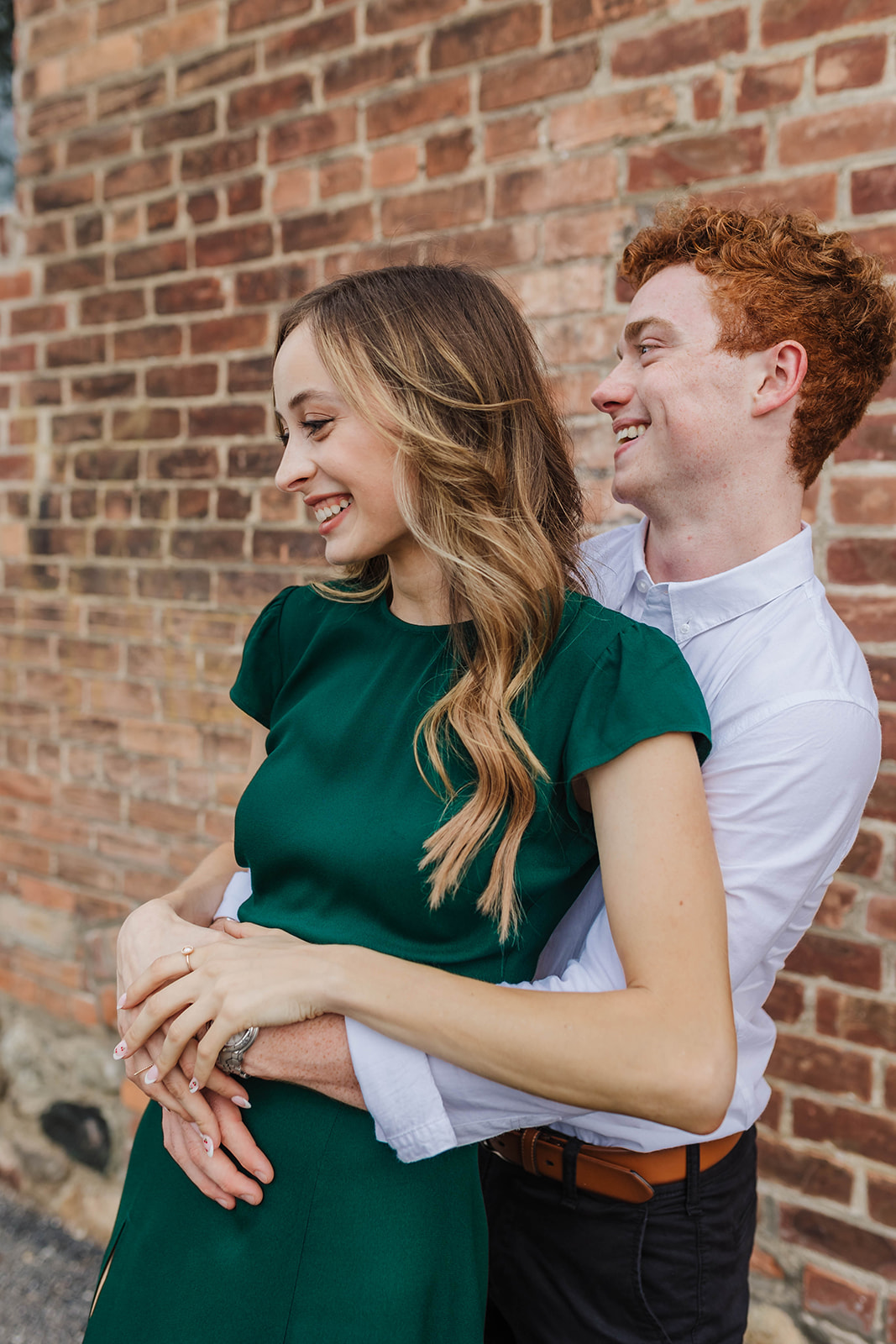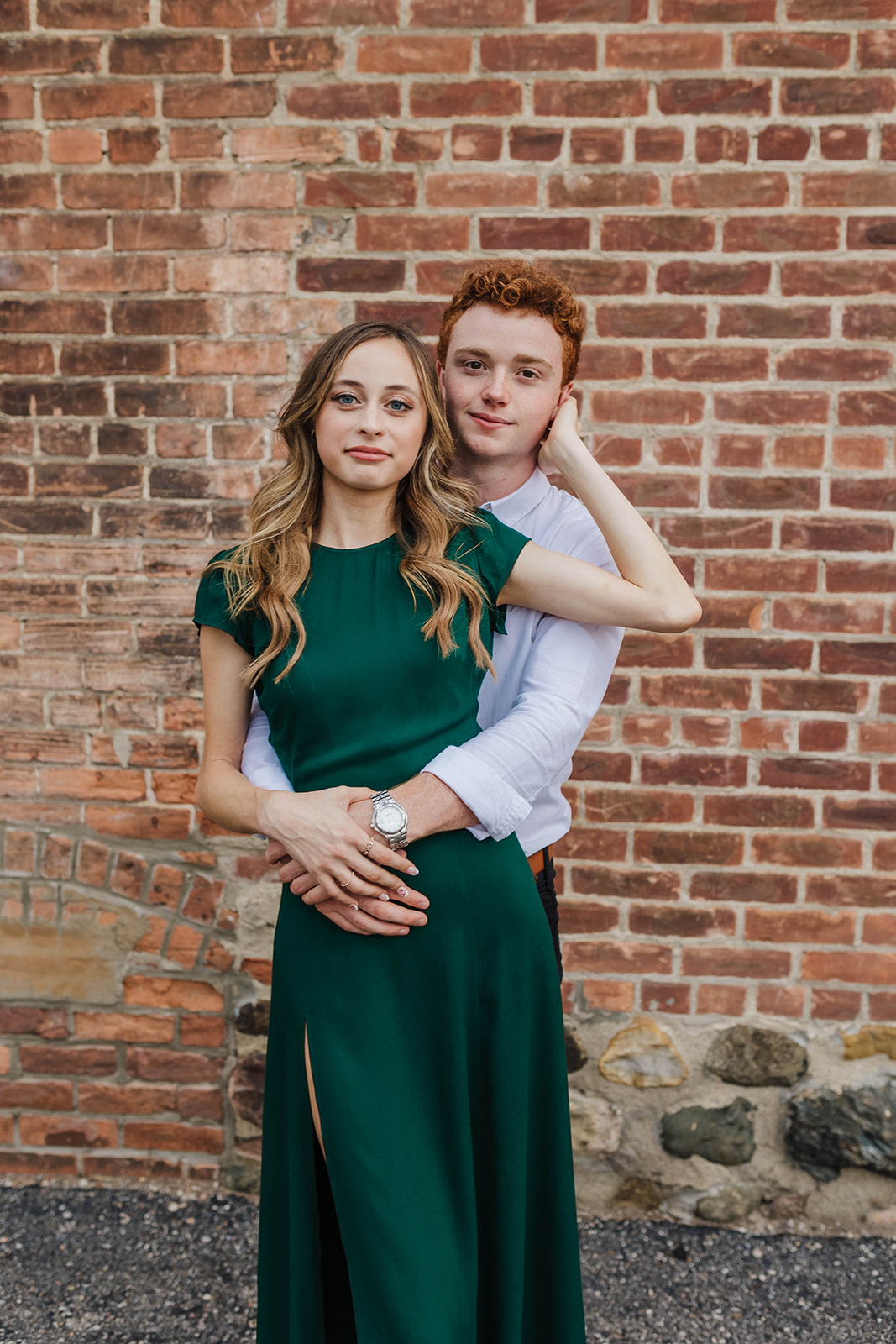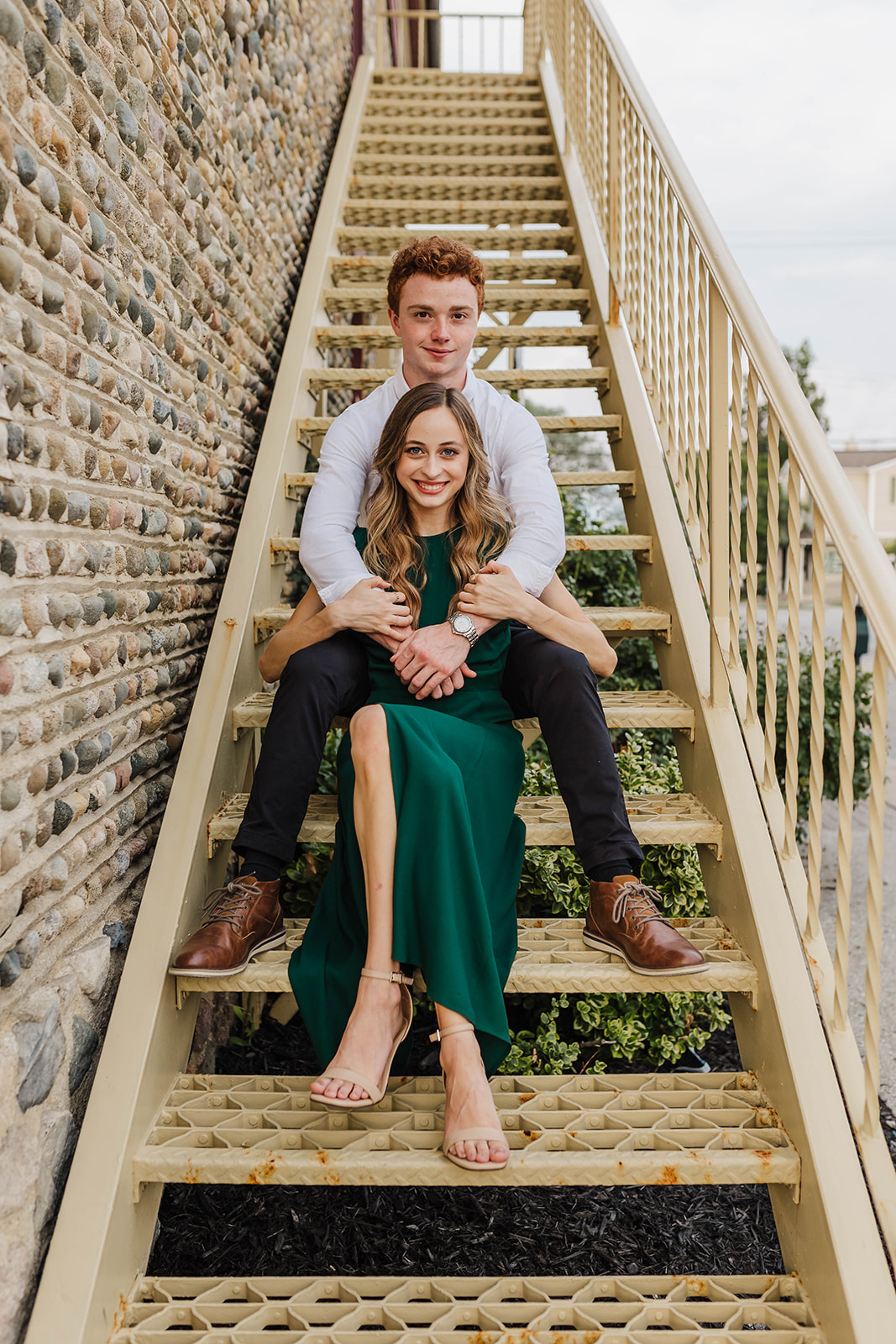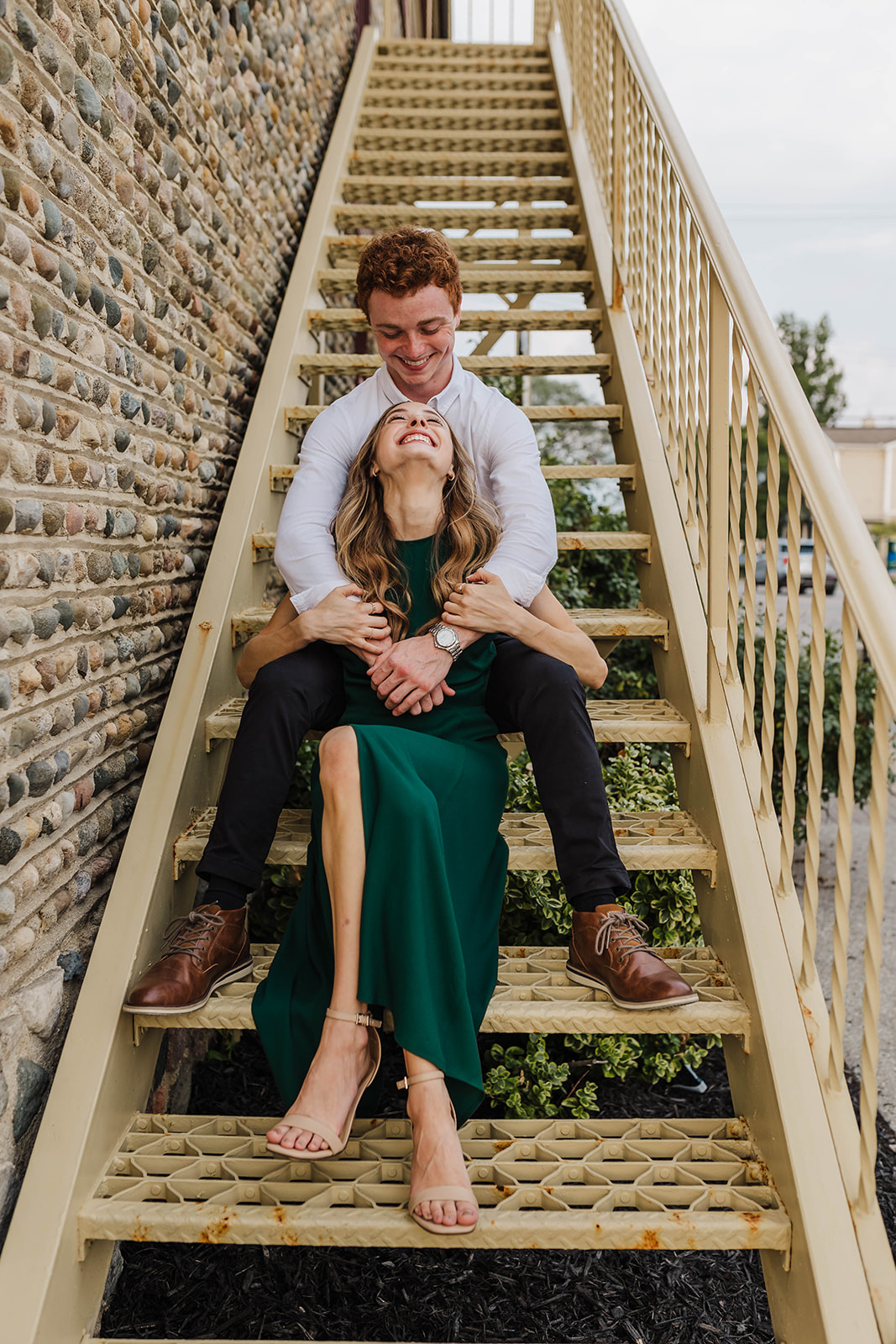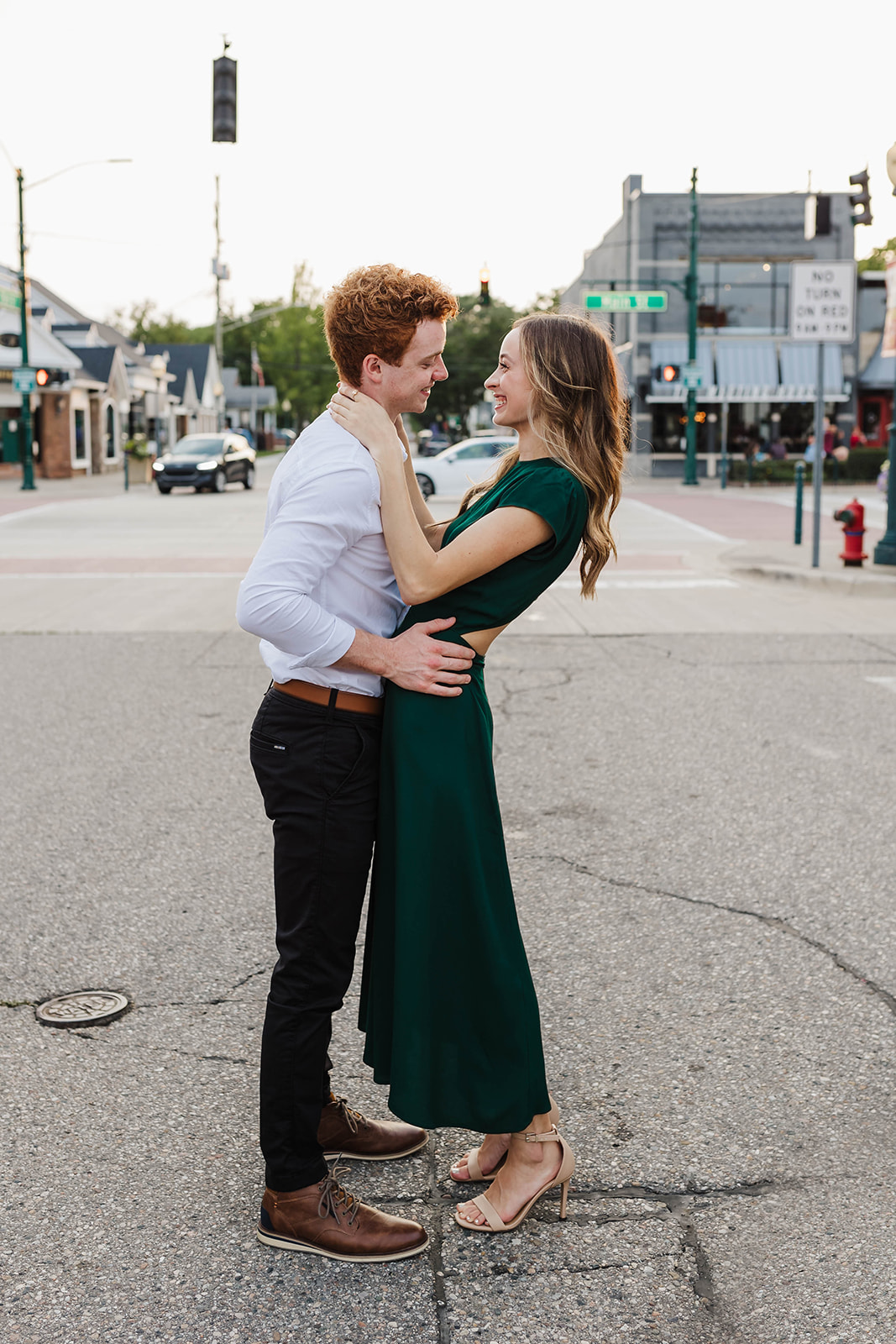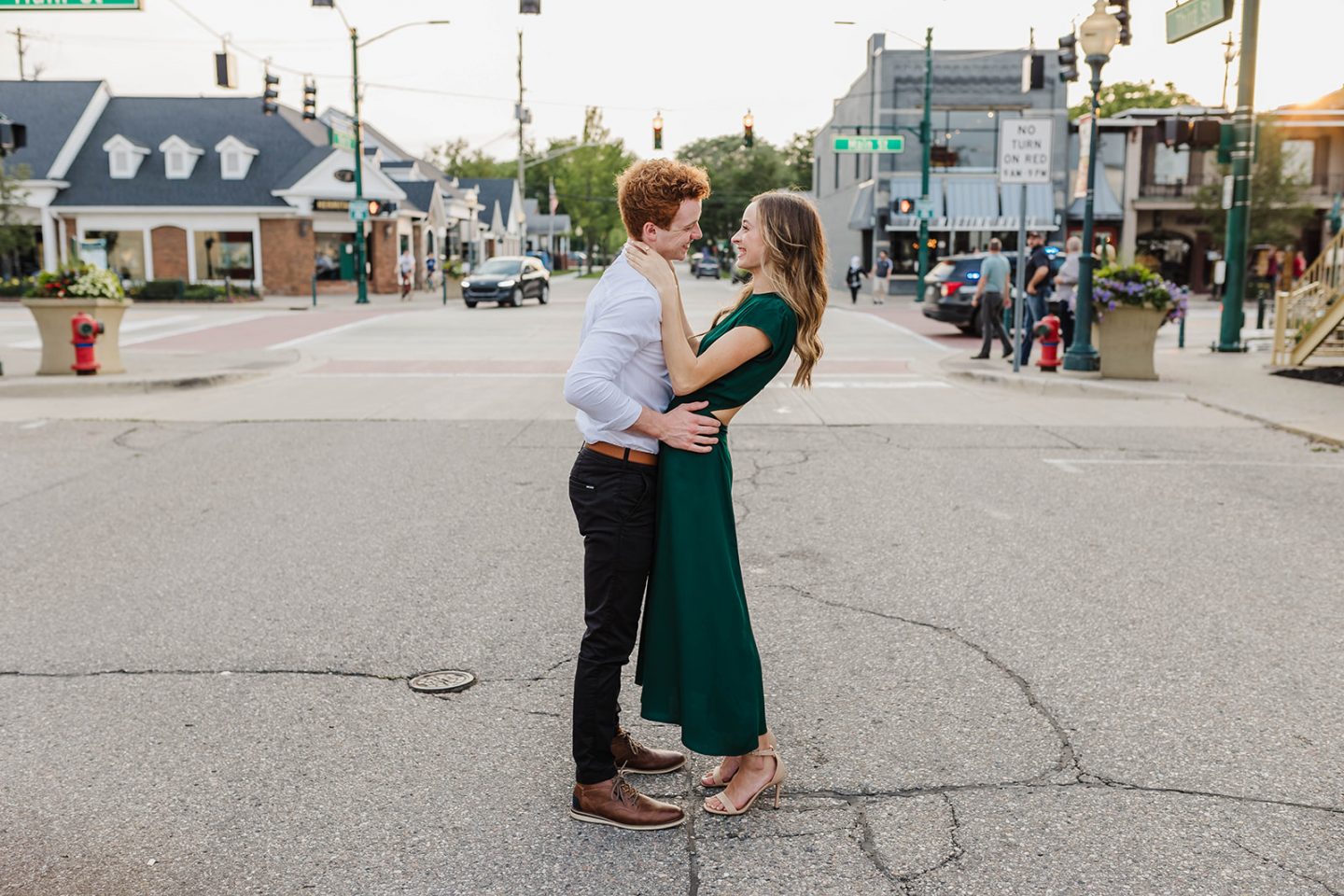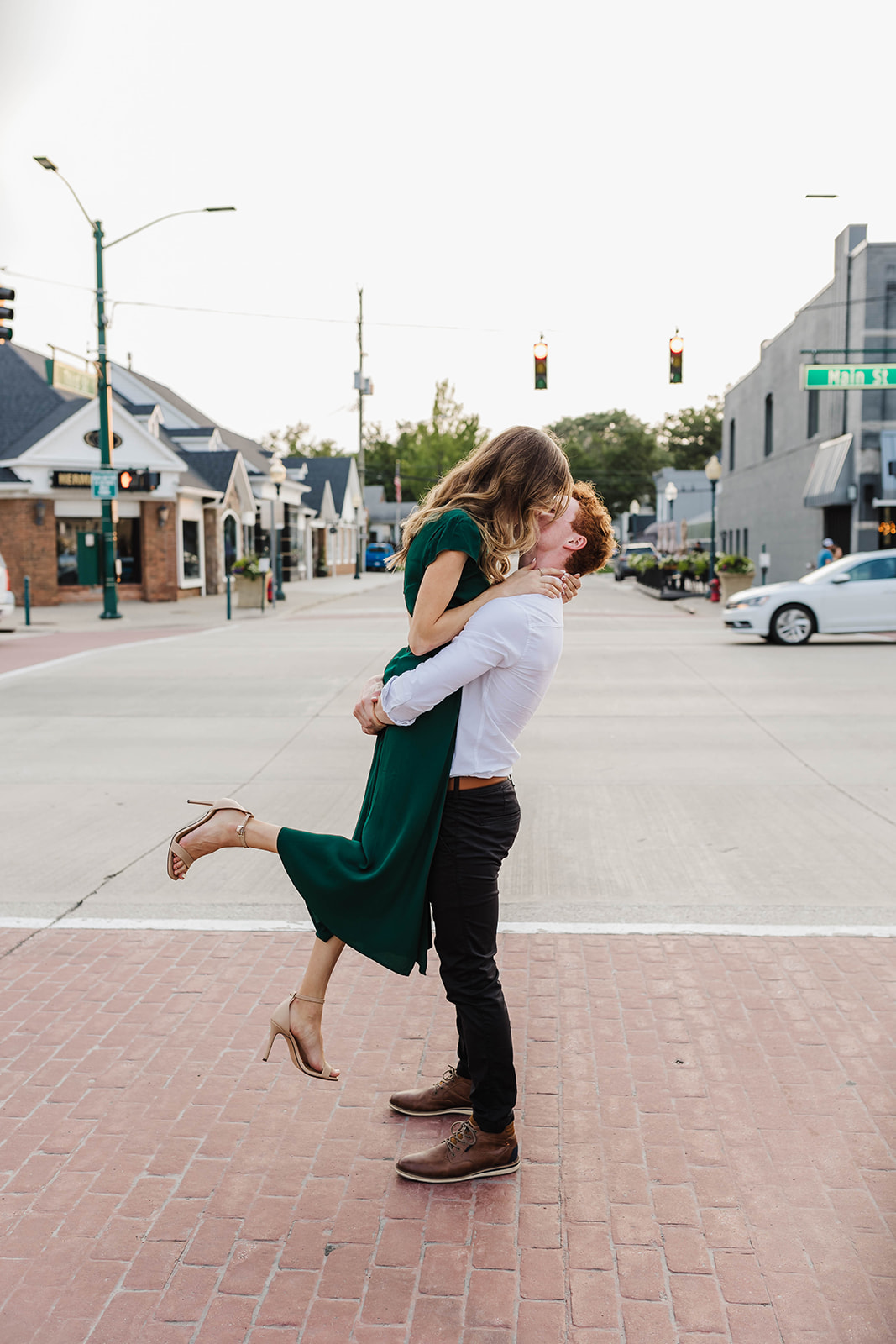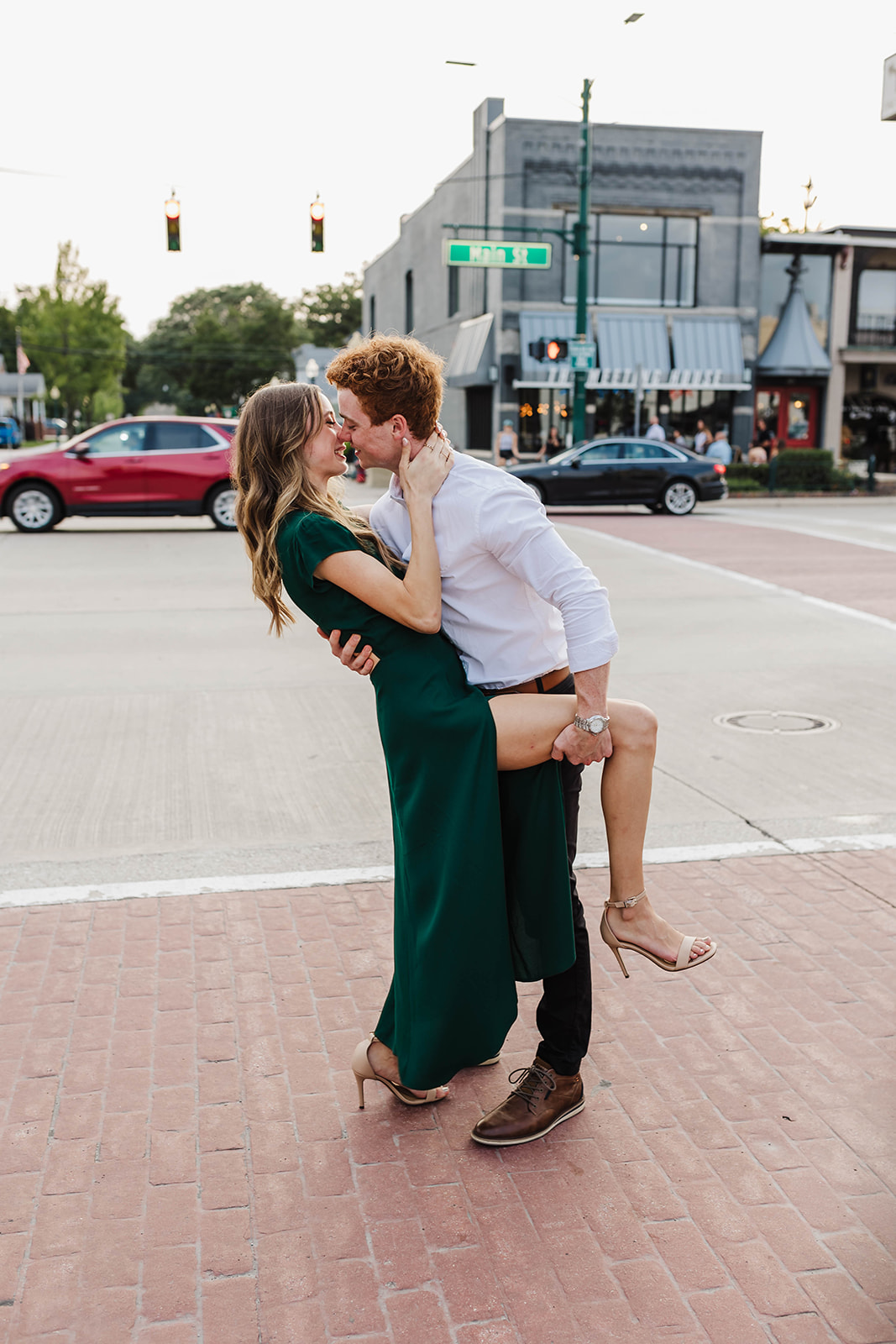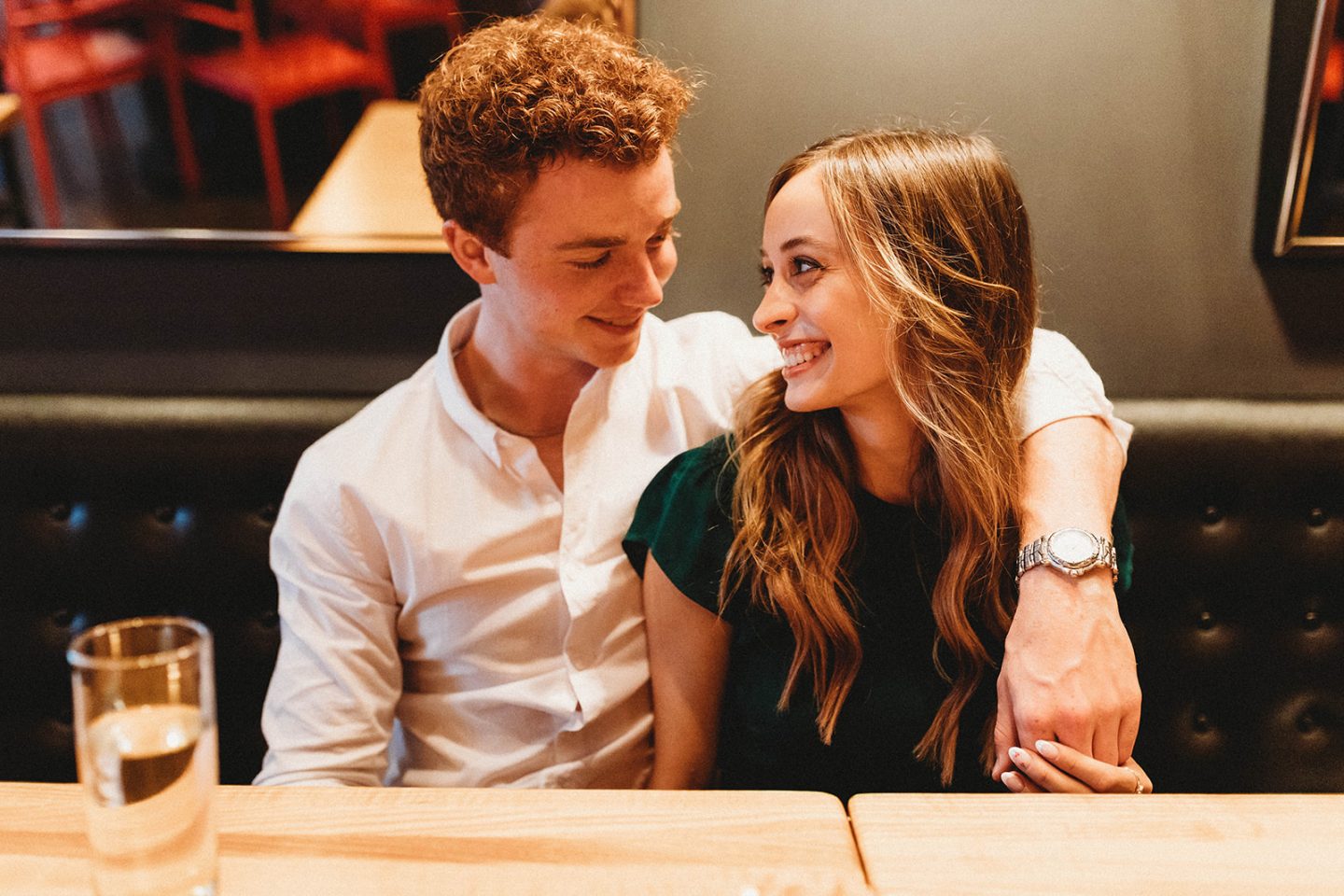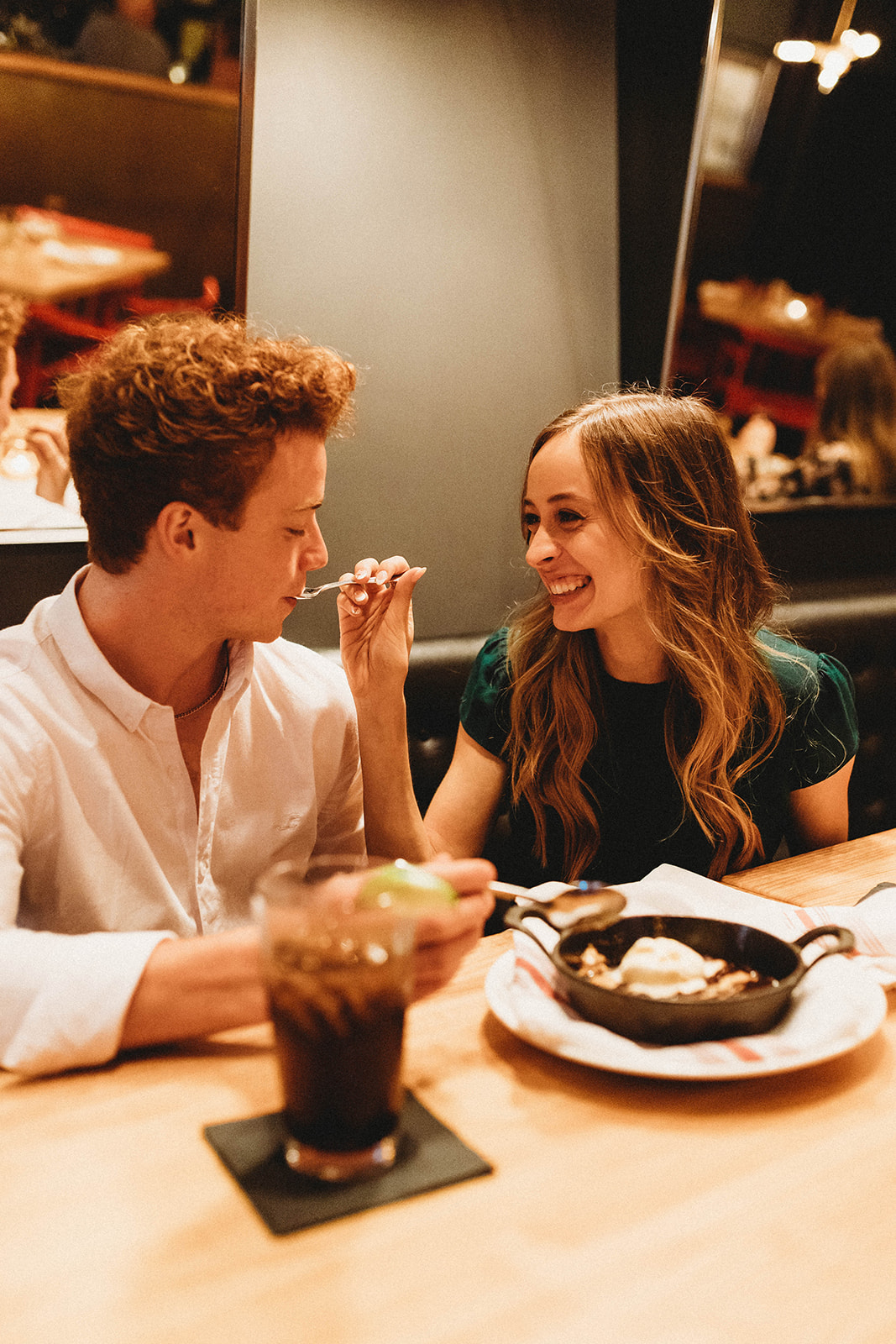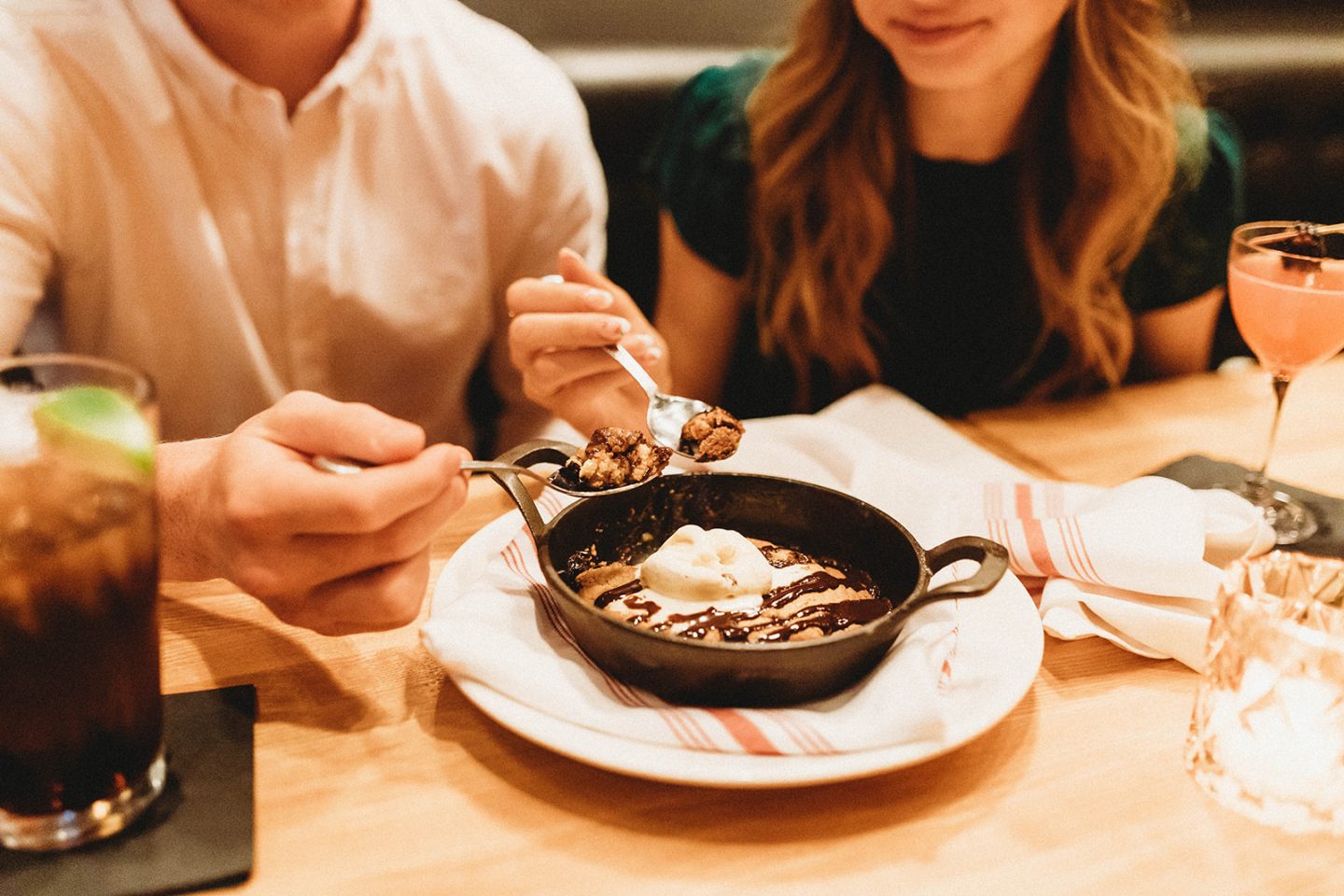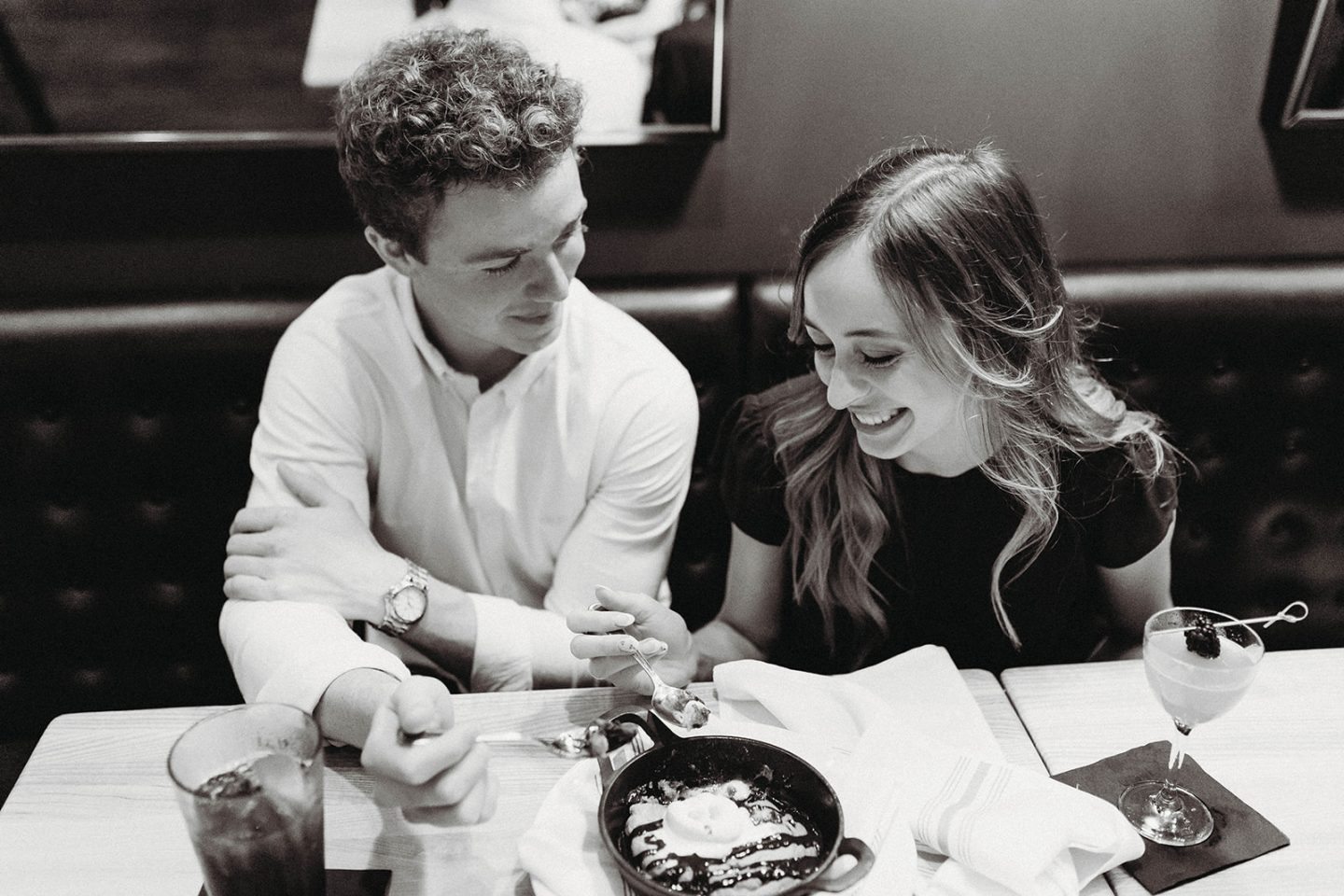 To view more couple sessions, click here.