Hey, I'm Elise, a Michigan-based wedding & lifestyle photographer —
I'M AN UNAPOLOGETIC FREE-SPIRIT, DEVOTED GIRLFRIEND TO JORDAN, ANIMAL MAMA, AND LOVER OF ALL THINGS OUTDOORS.
In my free time you can find me taking multiple trips to Target, walking my spoiled dog Luna, and obsessively cleaning my home (I wish I was kidding about that part). My goal for the next few years is to travel more, so let's book some flights and get you some irreplaceable memories captured! I haven't been everywhere, but it's on my list.
I am a firm-believer in romanticizing my life and that is exactly what I plan do when capturing your love story, too. While I have been a photographer for over a decade, I still find the most special parts of each wedding or session to be the little things. The little details that you choose that really feel like you. Since I was young I knew I never quite fit inside a "box" and now I completely embrace and value all the depths that make up who I am. I can tell your unique story, because like you, I love a pair of red bottoms on a ballroom floor, but I also love being barefoot in the rain. I believe every moment is worthy of celebrating. Whether it be graduating, getting engaged, growing your family, or simply embracing life's ever-changing season and where you are in it. Since I was fourteen I knew photography was my purpose and I am beyond honored that couples choose me to capture their beautiful lives. So, if you're all about being true to yourself, creating memories that make you feel, and having fun while you're at it, let's definitely get together and make it all happen!
Your professional third-wheel who's laid-back, but in command!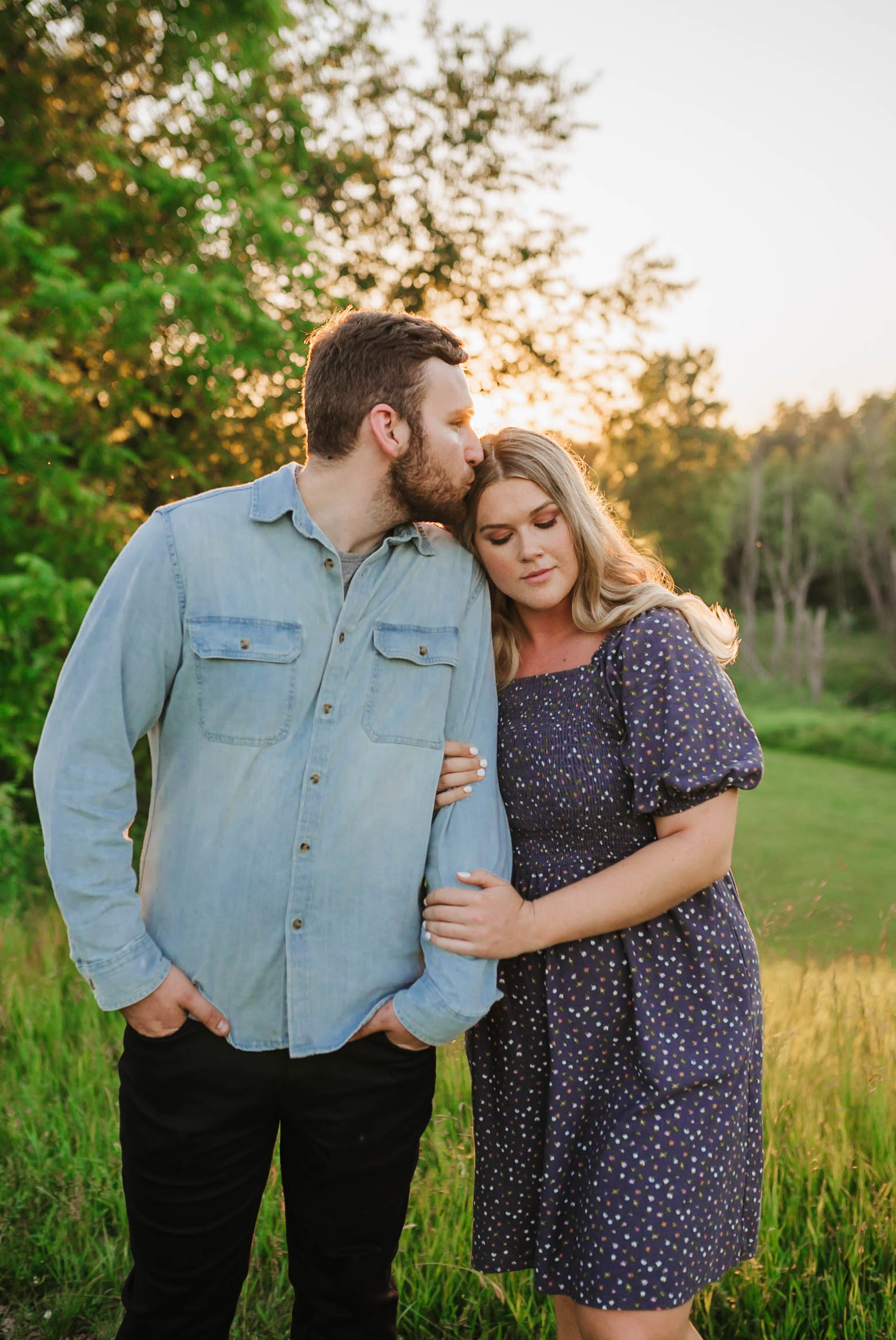 I AM CLOSE TO FINISHING A 2ND DEGREE IN
Nothing makes me happier than
I picked up my first DSLR
water... lol, but for real
Some stuff you need to know about me