Candon and Courtney eloped in August of 2021, and I was so excited to be a part of it! It was my first elopement session and destination shoot in Grand Rapids, Michigan. Candon and Courtney had planned to get married some time ago, but unfortunately, Courtney had a serious back injury that delayed their wedding plans. Once Courtney had been healed and healthy, these two lovebirds decided they could no longer wait to be happily married, so they decided to have their dream fairytale elopement!
We started their elopement off on the beautiful Hall Lake Trail in Yankee Springs, Michigan. Candon and Courtney have two sweet daughters, and they came to send their parents off for their exciting elopement. Courtney wore this beautiful white lace wedding dress that added to the fairytale theme they were going for. Candon and Courtney are very outdoorsy people and regularly hike together on these trails for date nights. I love that they chose an elopement location that held so many meaningful memories and now their ceremony, too.
We met up with the officiant on the trail and began the ceremony. It was a very special ceremony that Candon and Courtney will cherish forever! I captured some gorgeous wedding portraits after the ceremony of the officially married couple!
To finish off the elopement, Candon and Courtney wanted to go on a hot air balloon to celebrate being newlyweds. We gathered in Battle Creek to catch the hot air balloon, and I was also able to take some amazing shots of these two with the hot air balloon before they left! I'm so happy I could be part of this special fairytale elopement! I hope you all enjoy these whimsical elopement pictures below!
Photographer: Elise Filliccia Photography
Hot Air Balloon: Magic Clouds Balloon Corporation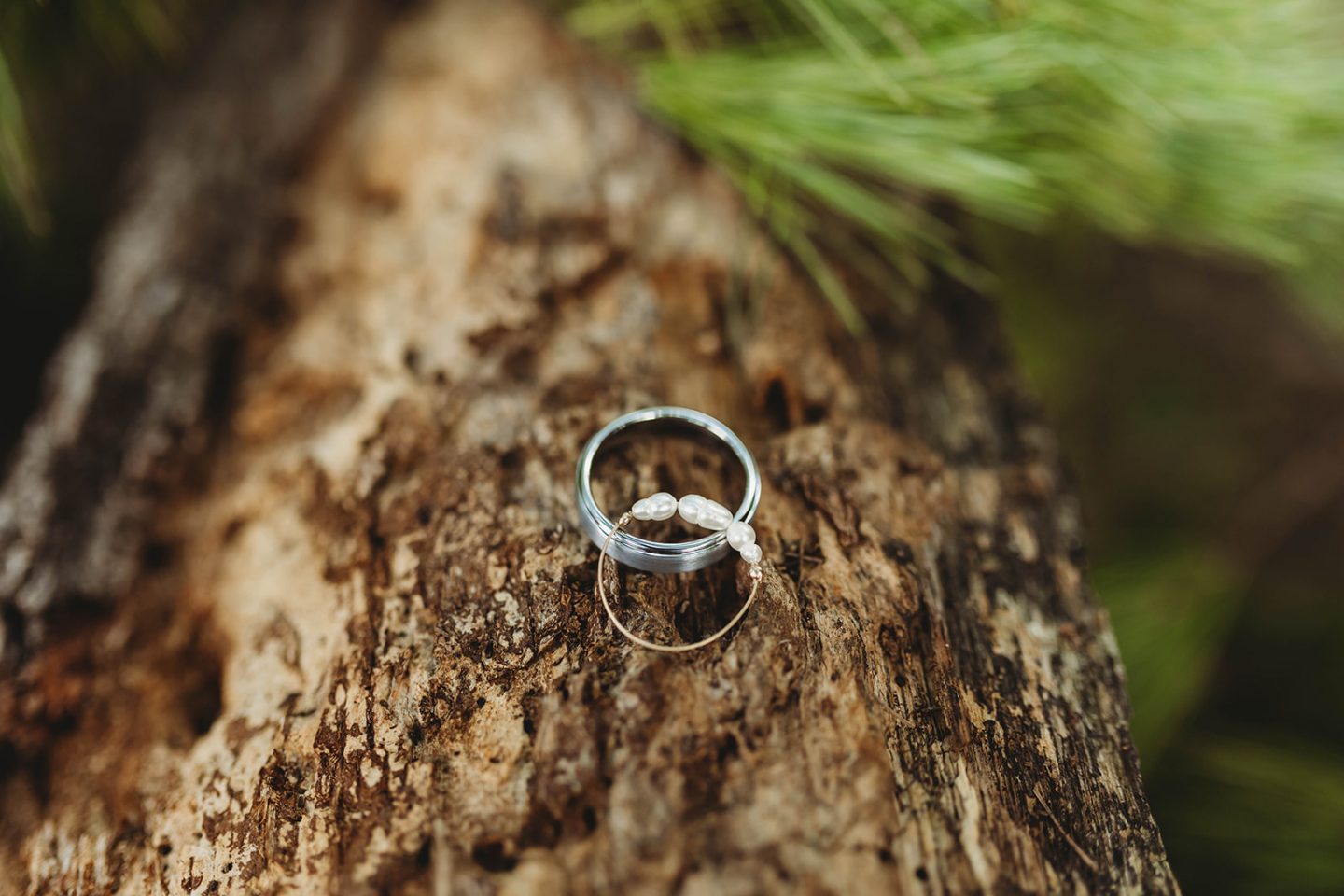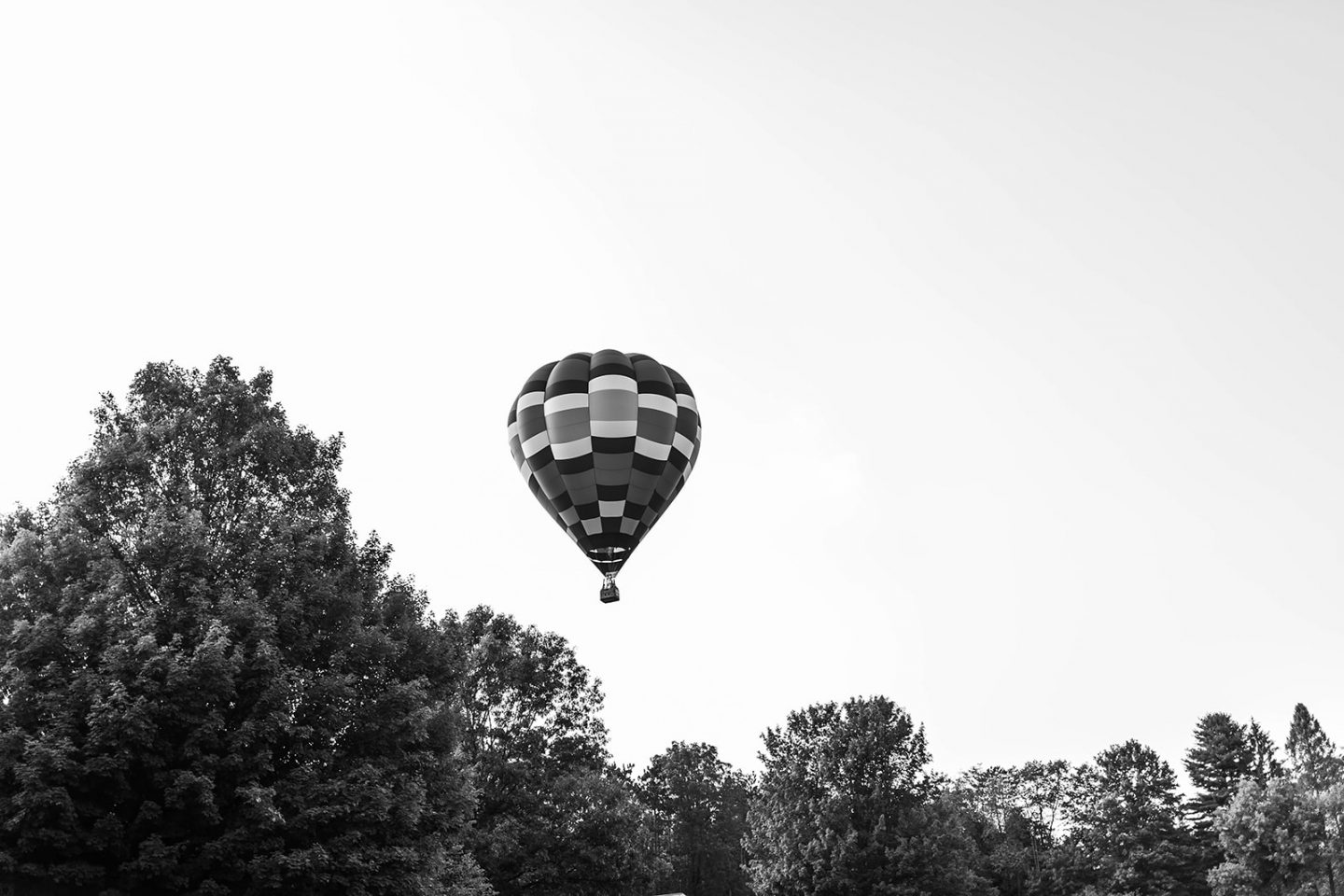 If Candon and Courtney receive 30 comments on this blog post, they'll receive a complimentary 8×10 print of their most loved elopement photo!